Spooktacular Halloween Giveaway
Join our Hallowool Promotion 🎃
It's the scariest time of year, and what better way to celebrate than with a pair of cozy, comfy Woolfit slippers? Whether you're trick-or-treating with the kids, carving pumpkins with friends, or staying in and watching a scary movie, Woolfit slippers will keep your feet warm and happy all Halloween long.
And now, for a limited time, you can enter to win a pair of Woolfit slippers absolutely FREE! Simply sign up for our email list below and you'll be automatically entered into the giveaway. You'll also get a special discount code for 20% off your next purchase.
So what are you waiting for? Sign up today and enter to win!
How to join the Giveaway?
In 4 easy steps that won't take more than 5 minutes of your time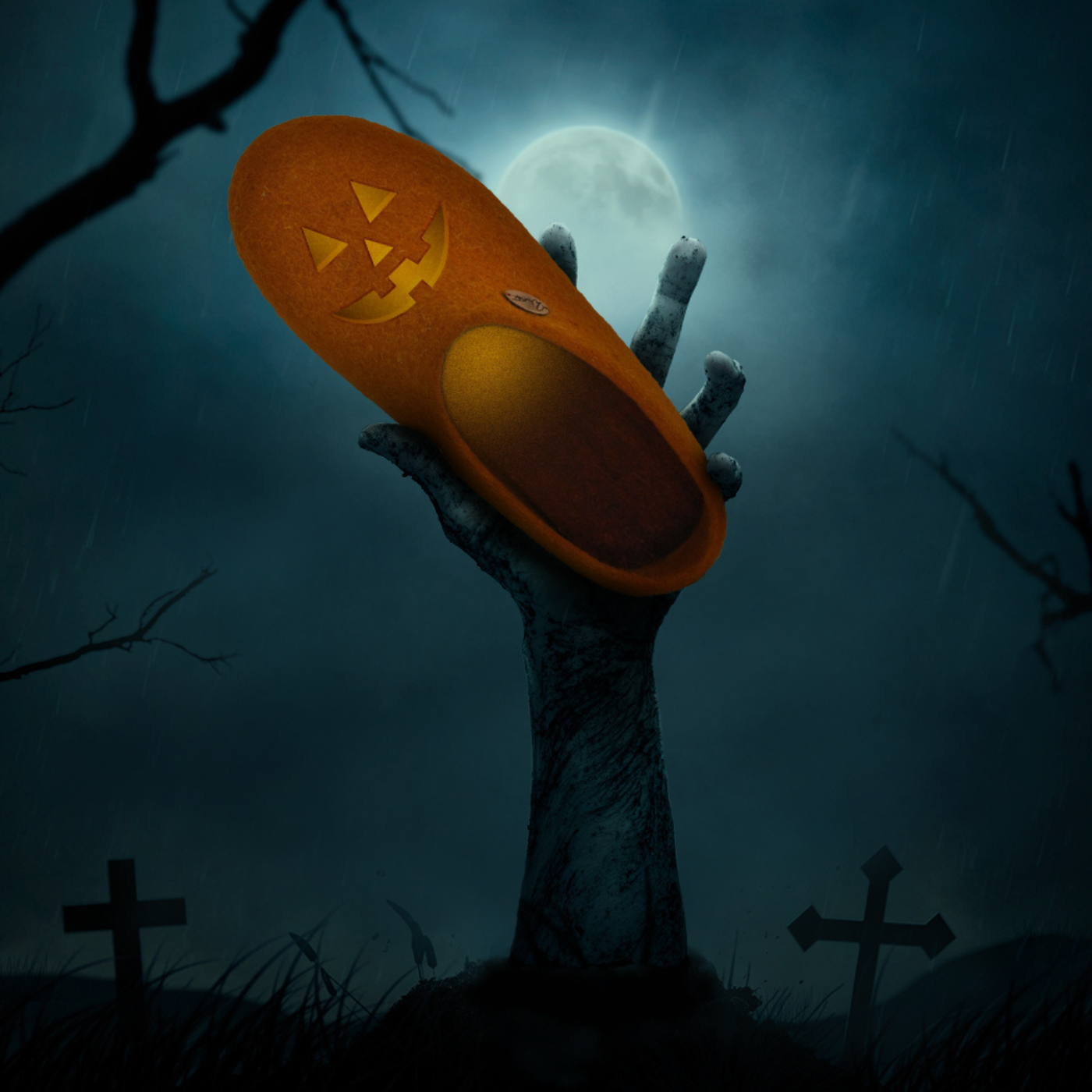 How do I sign up?
1. Pick your favorite social network (links below)

2. Follow WoolFit on Facebook, Instagram or TikTok

3. Comment your favorite Halloween movie in the post

4. Sign up with your email at the bottom of this page so that we can contact you in case you're the lucky winner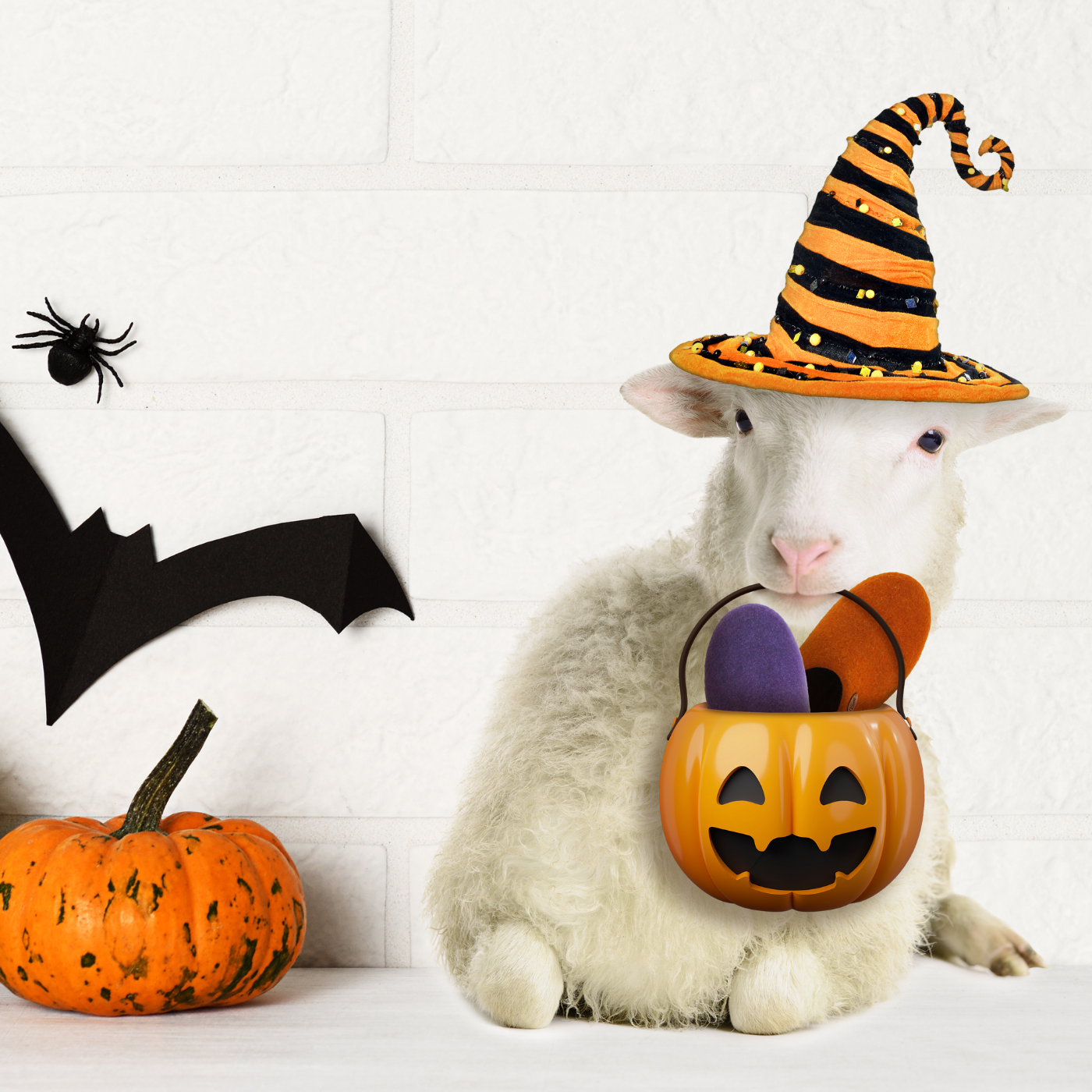 Help others become a WoolFriend too
Spread the spooktacular news about Woolfit slippers and tell your friends and family to enter the giveaway! The more WoolFriends we are, the closer we'll get to making as many feet happy as we can!
By sharing the word, you're helping us to spread the love of comfort and style. And who knows, you might even convince your friends and family to enter the giveaway and win a pair of Woolfit slippers for themselves!
Sign up now!
Don't miss out on your chance to win a pair of Woolfit slippers! Sign up for our email list today and enter the giveaway.
Don't want to wait?
Get 20% OFF your next order
You can use Code: HALLOWOOL to knock 20% OFF your order right away. Shipping and returns are 100% FREE.
Hope you'll enjoy the experience!