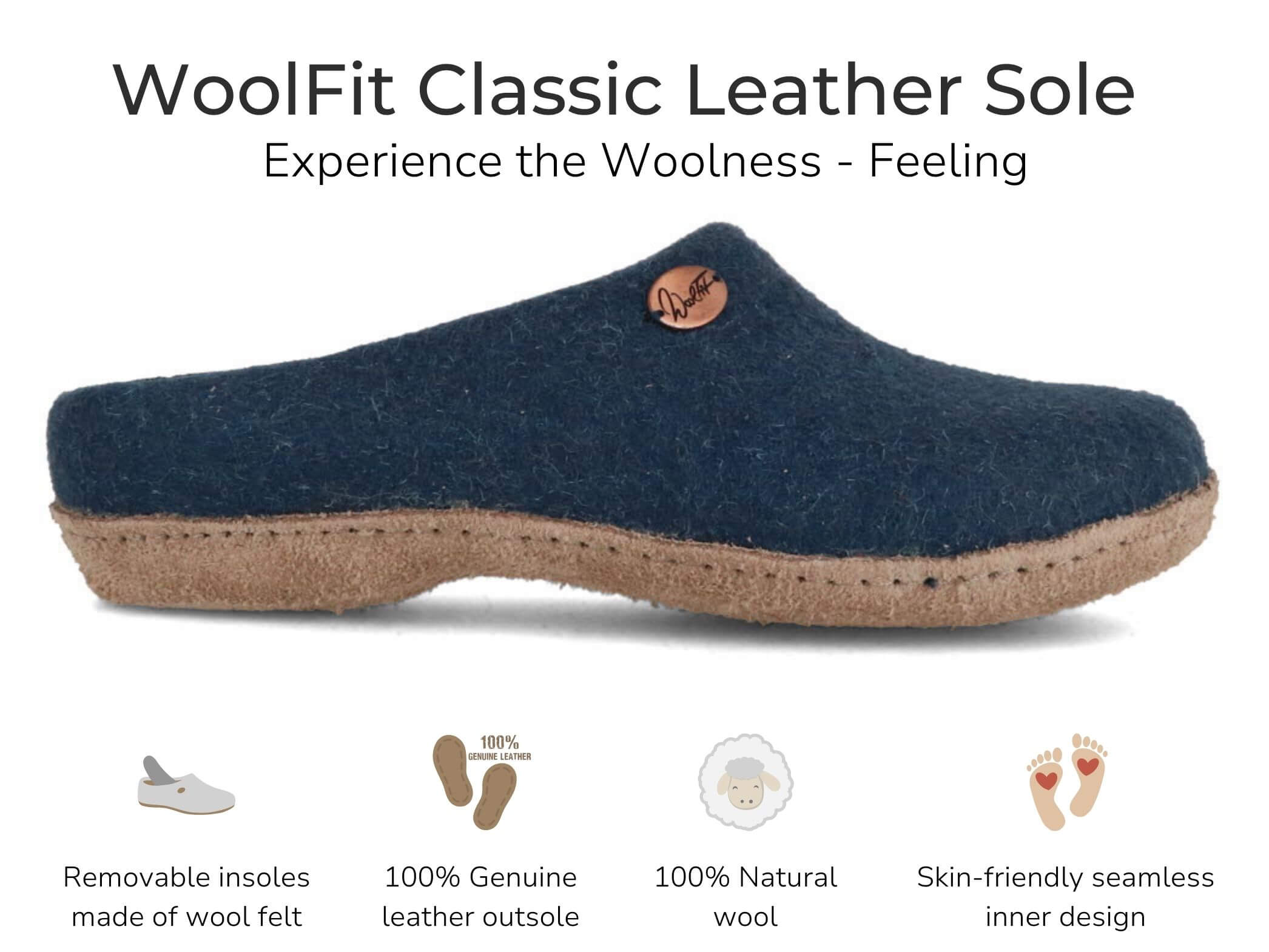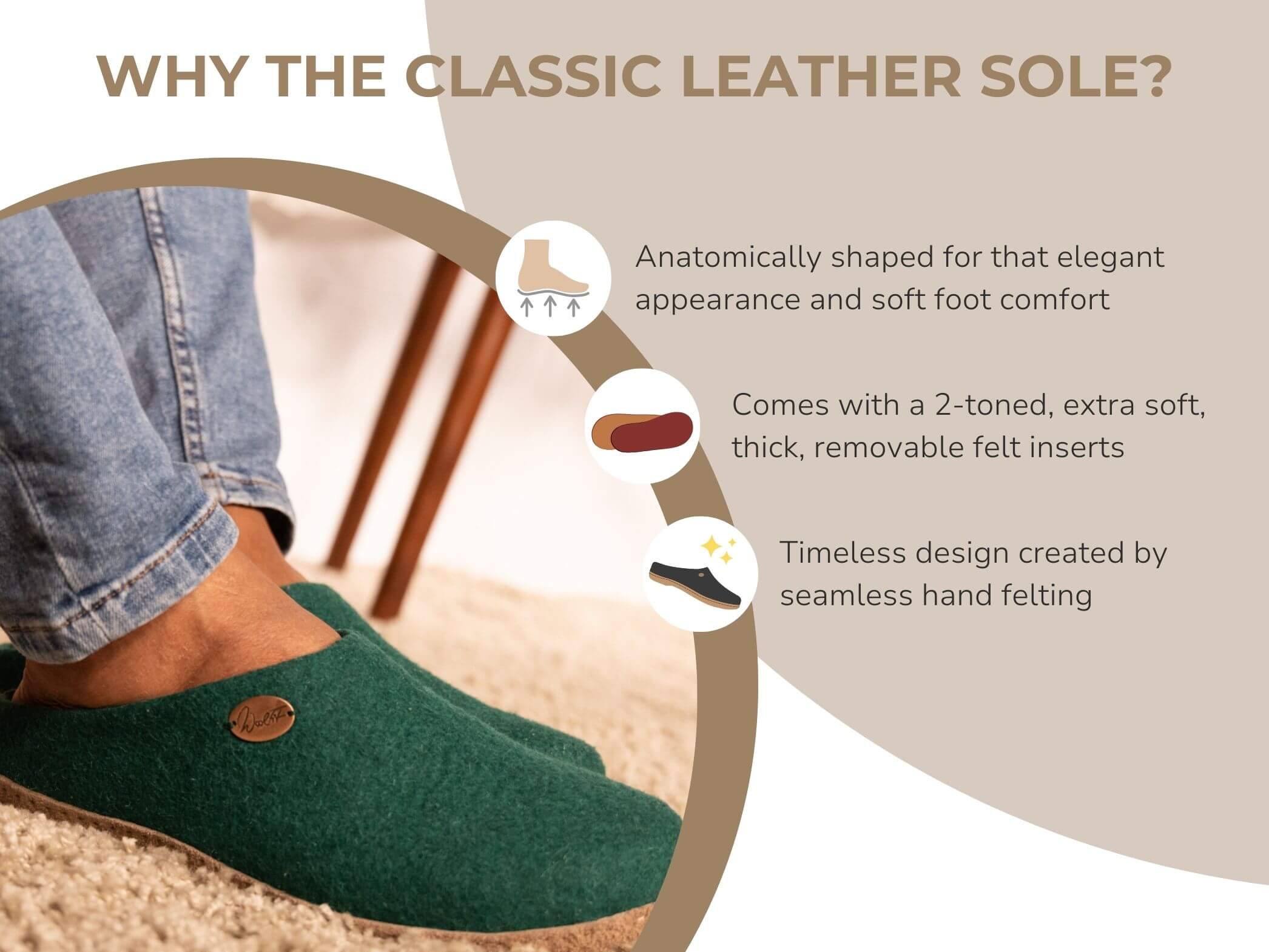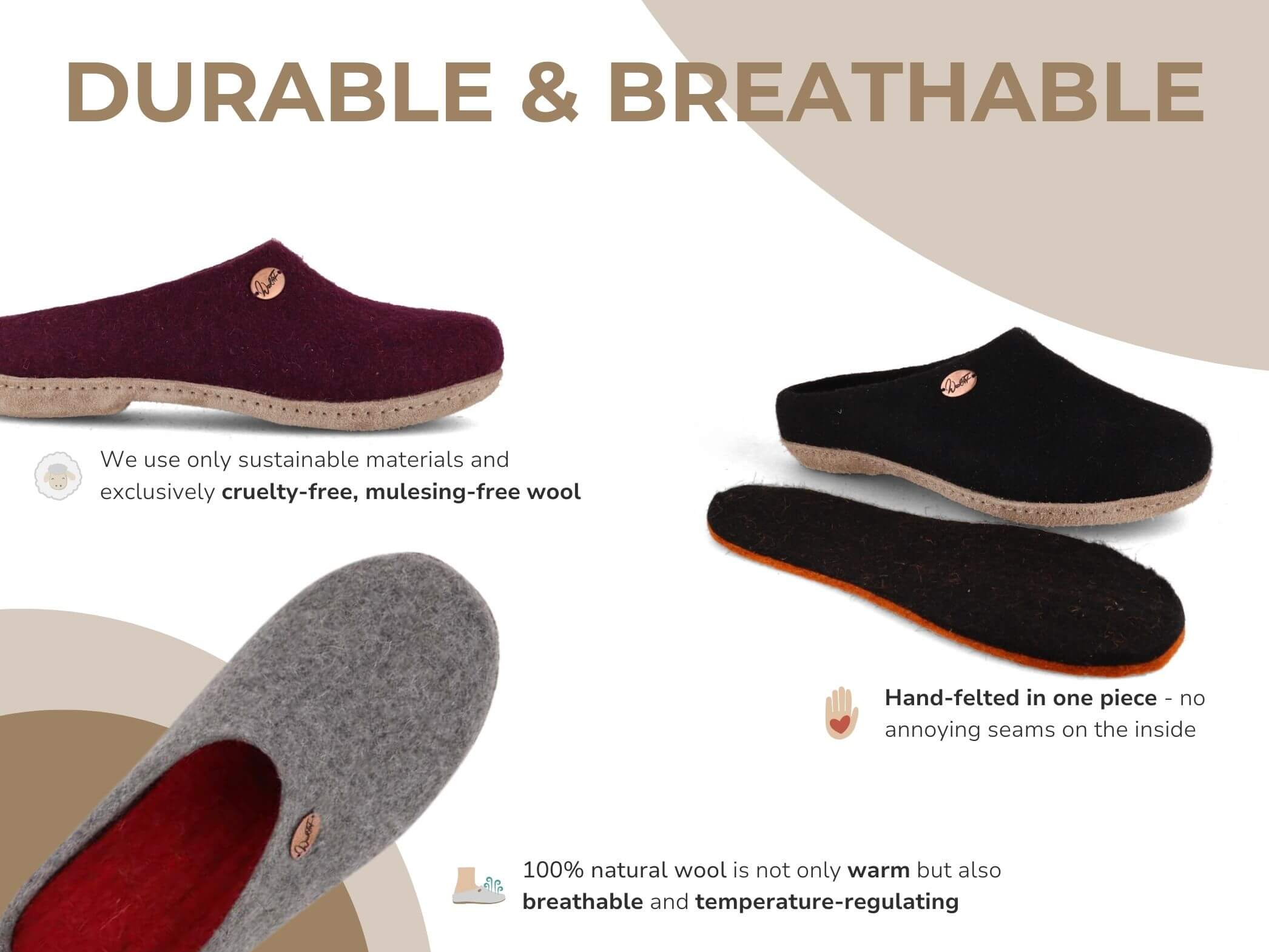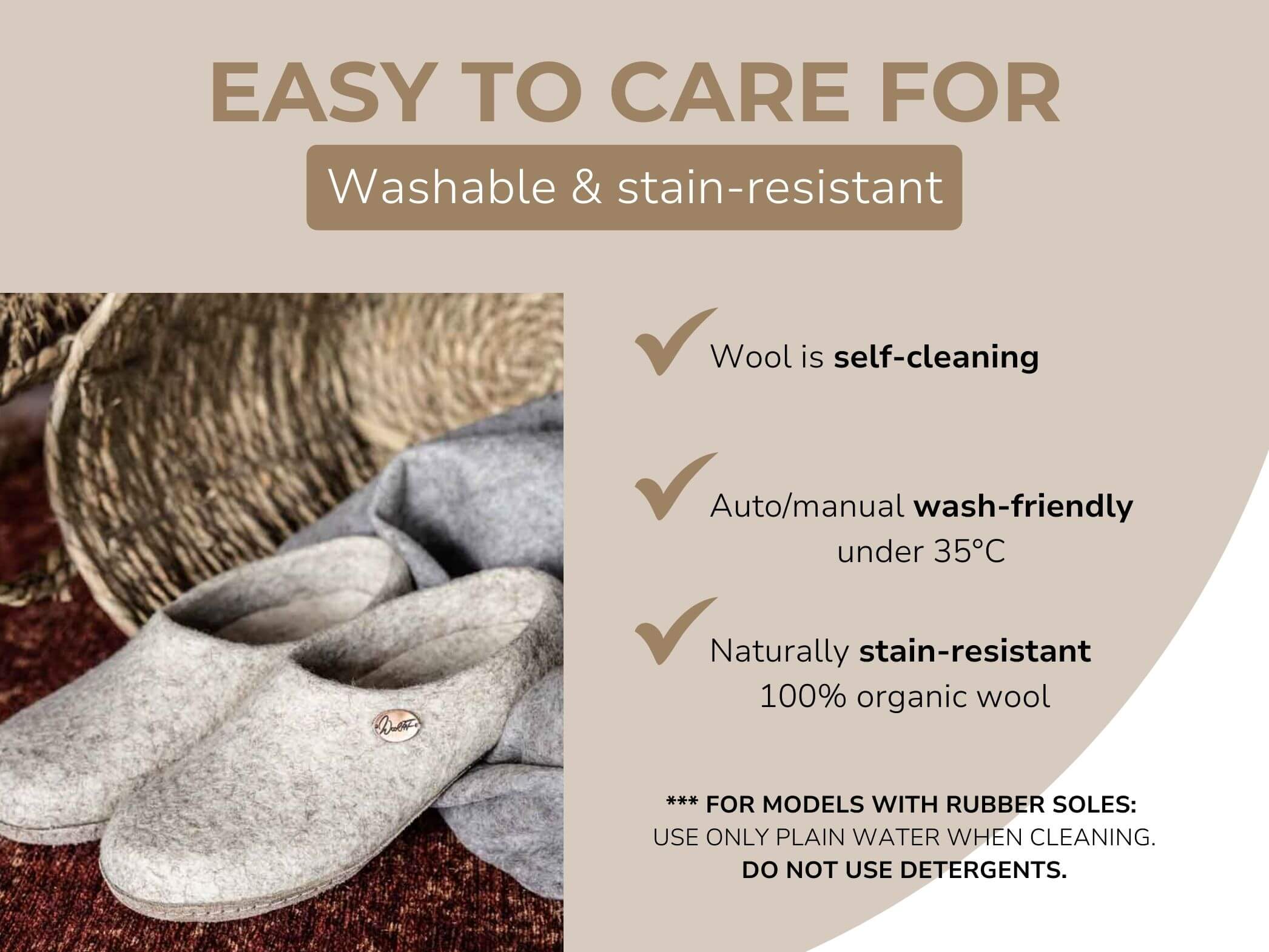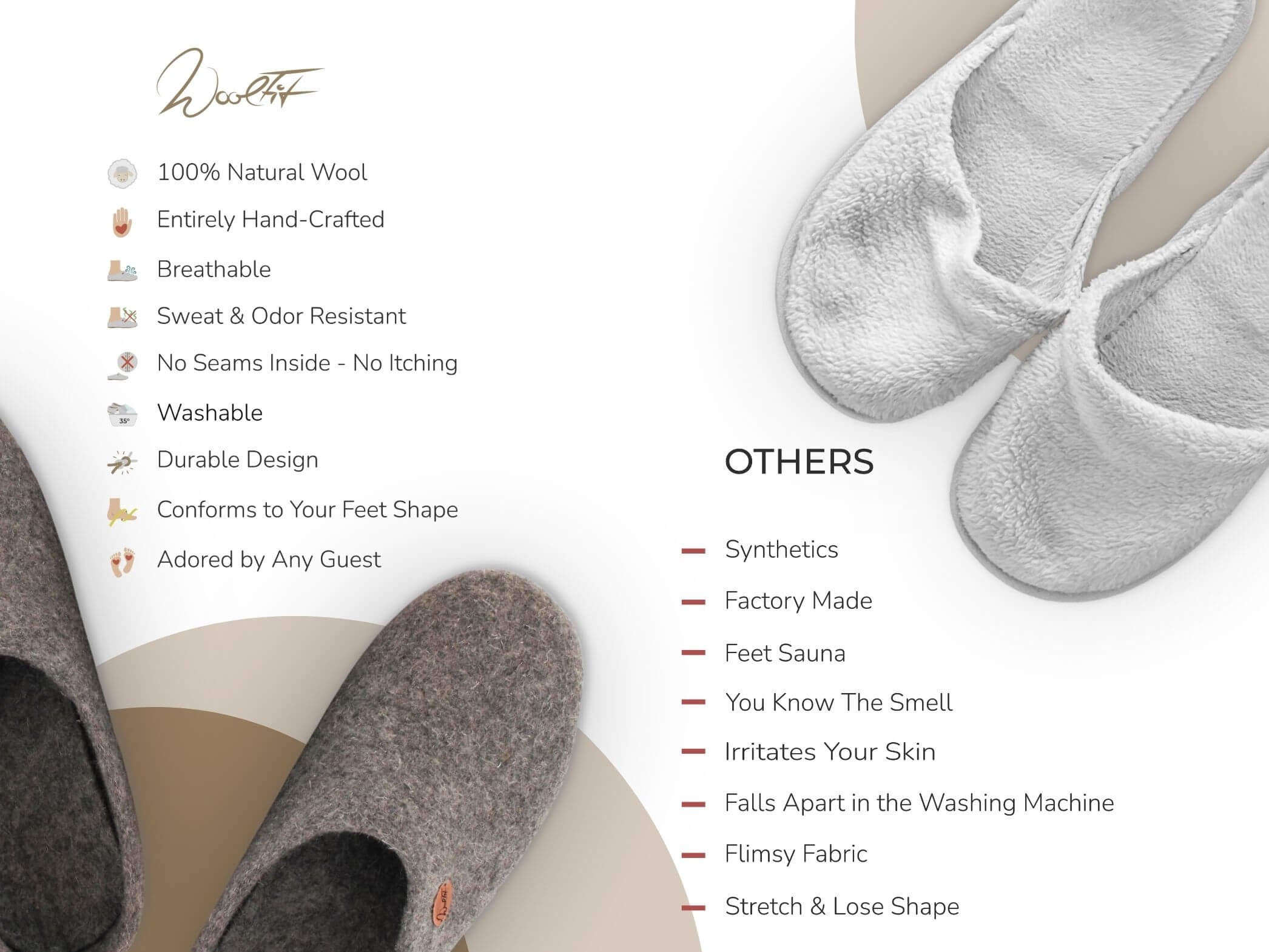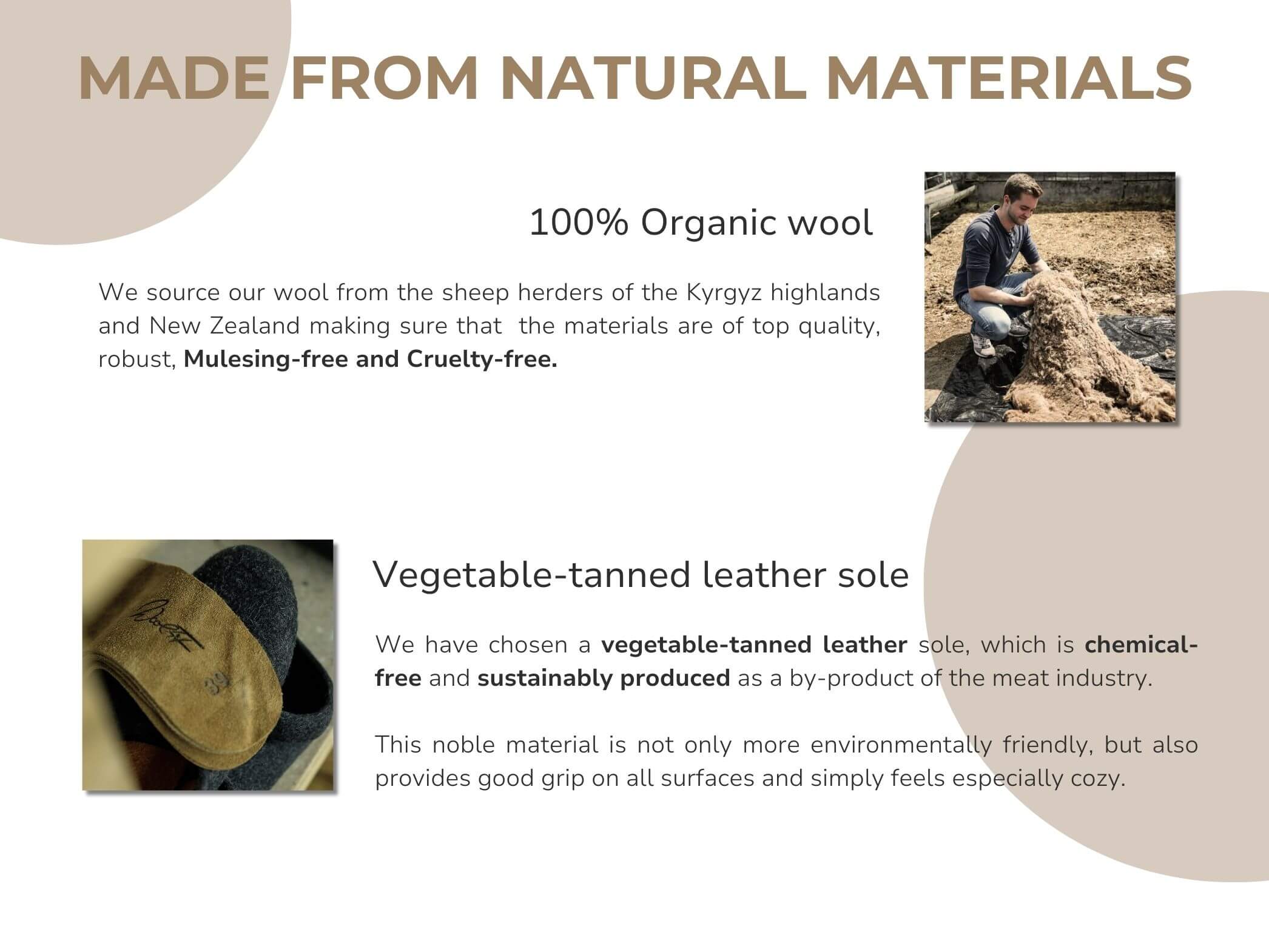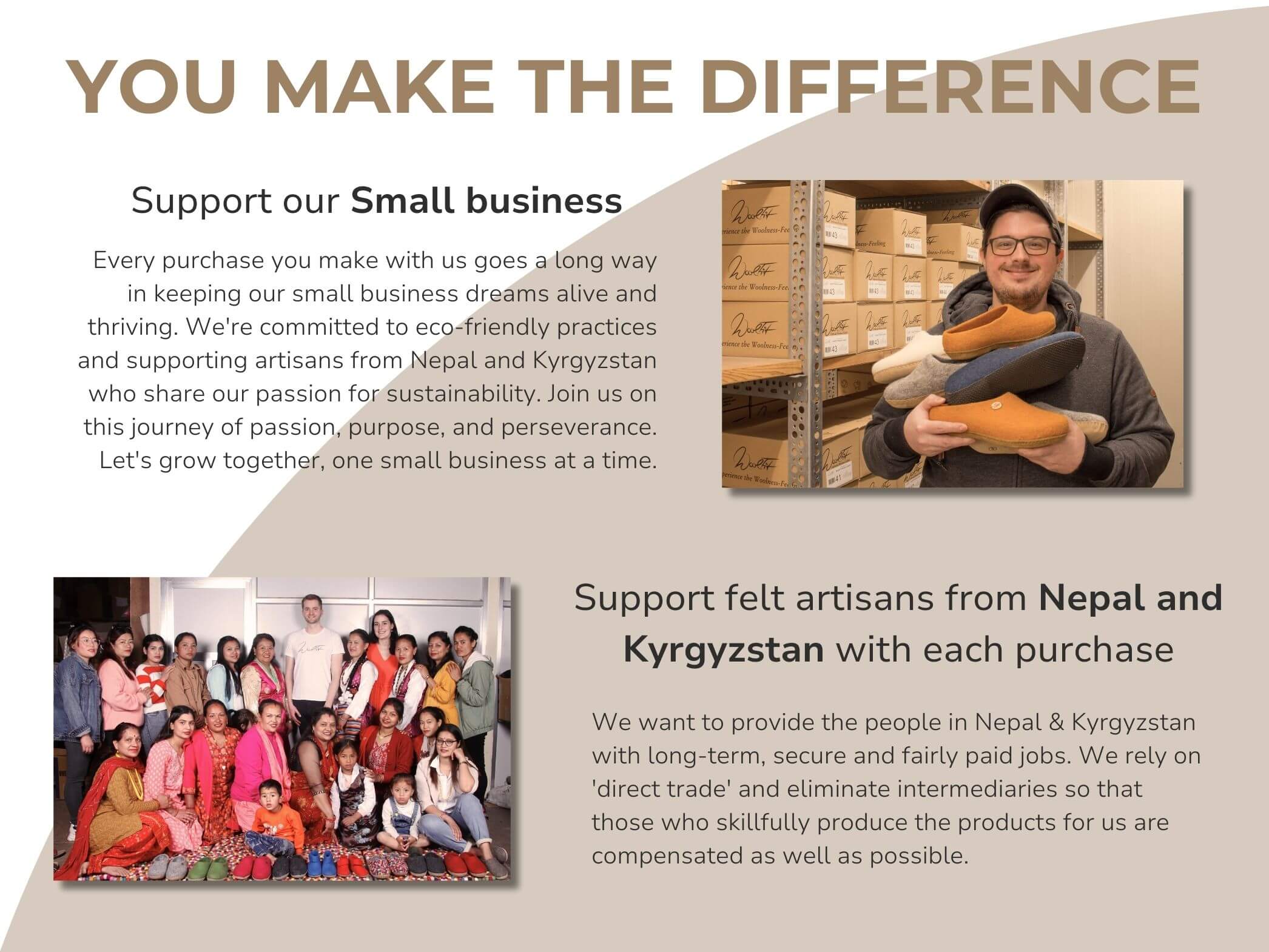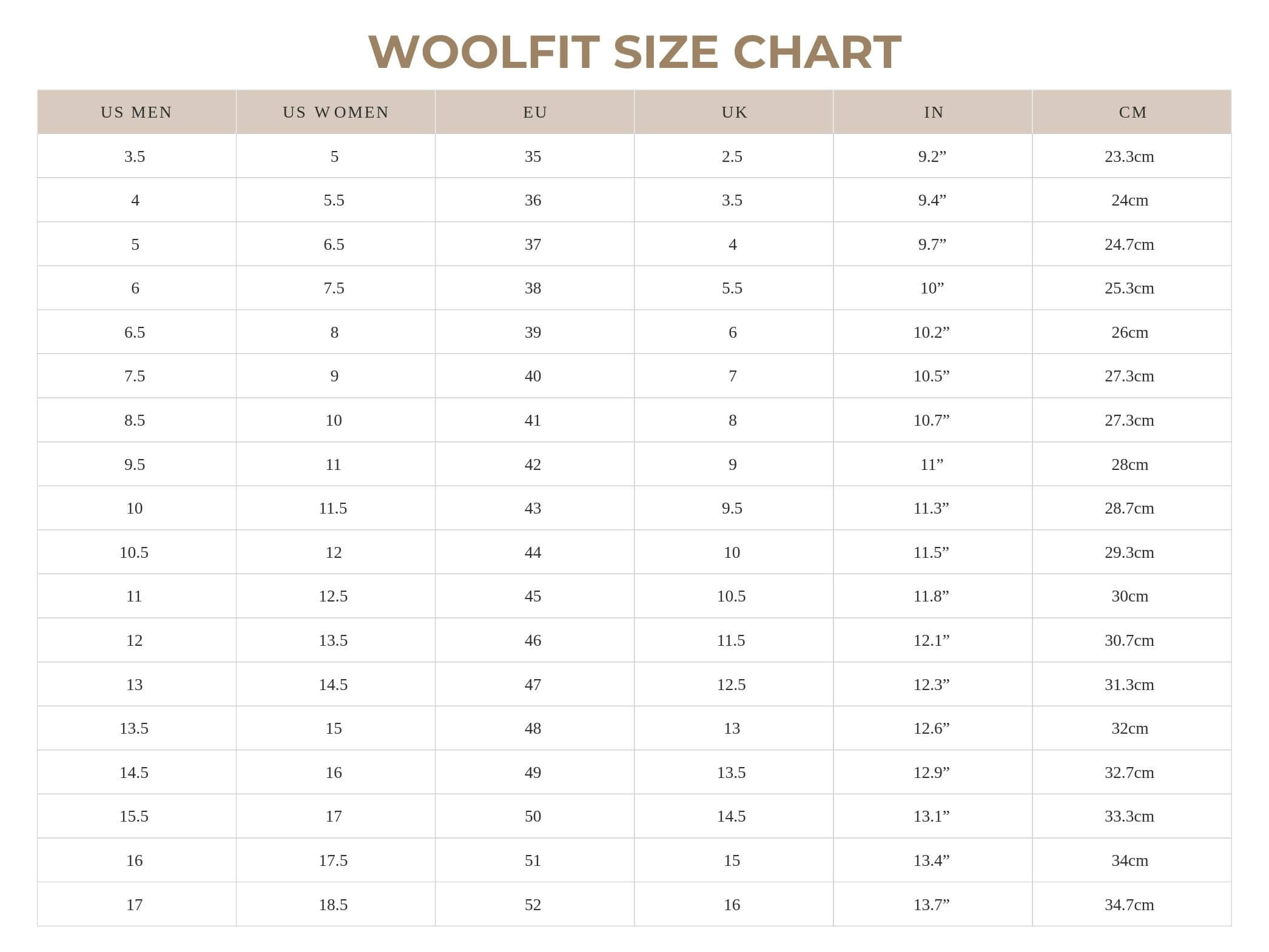 Classic Leather Sole
Felt Slippers with Insoles
100% wool felt: warm, yet breathable
Removable insoles made of wool felt
Leather outsole: light, sturdy & flexible
Arch support: Light support
This is why you'll LOVE them too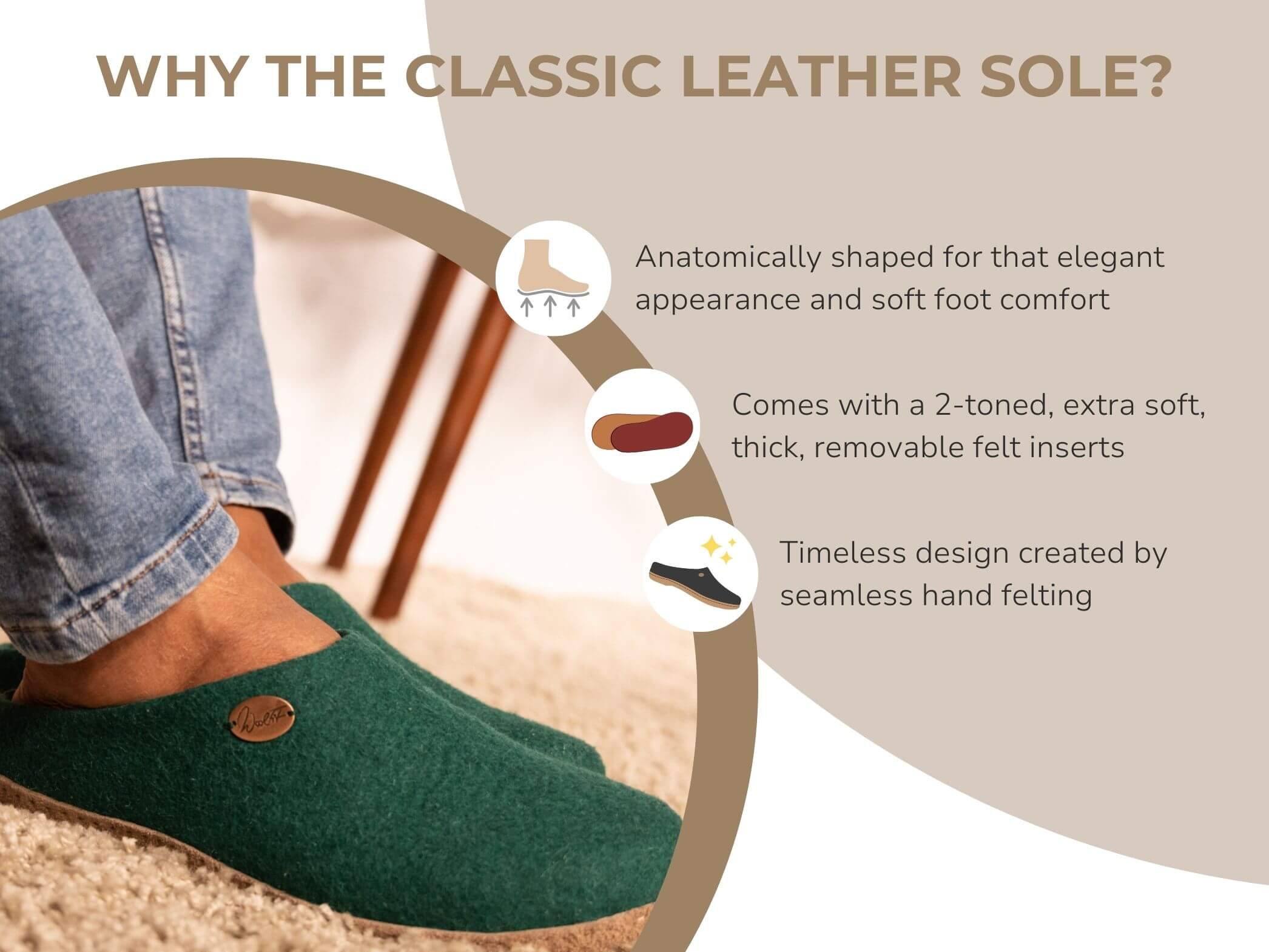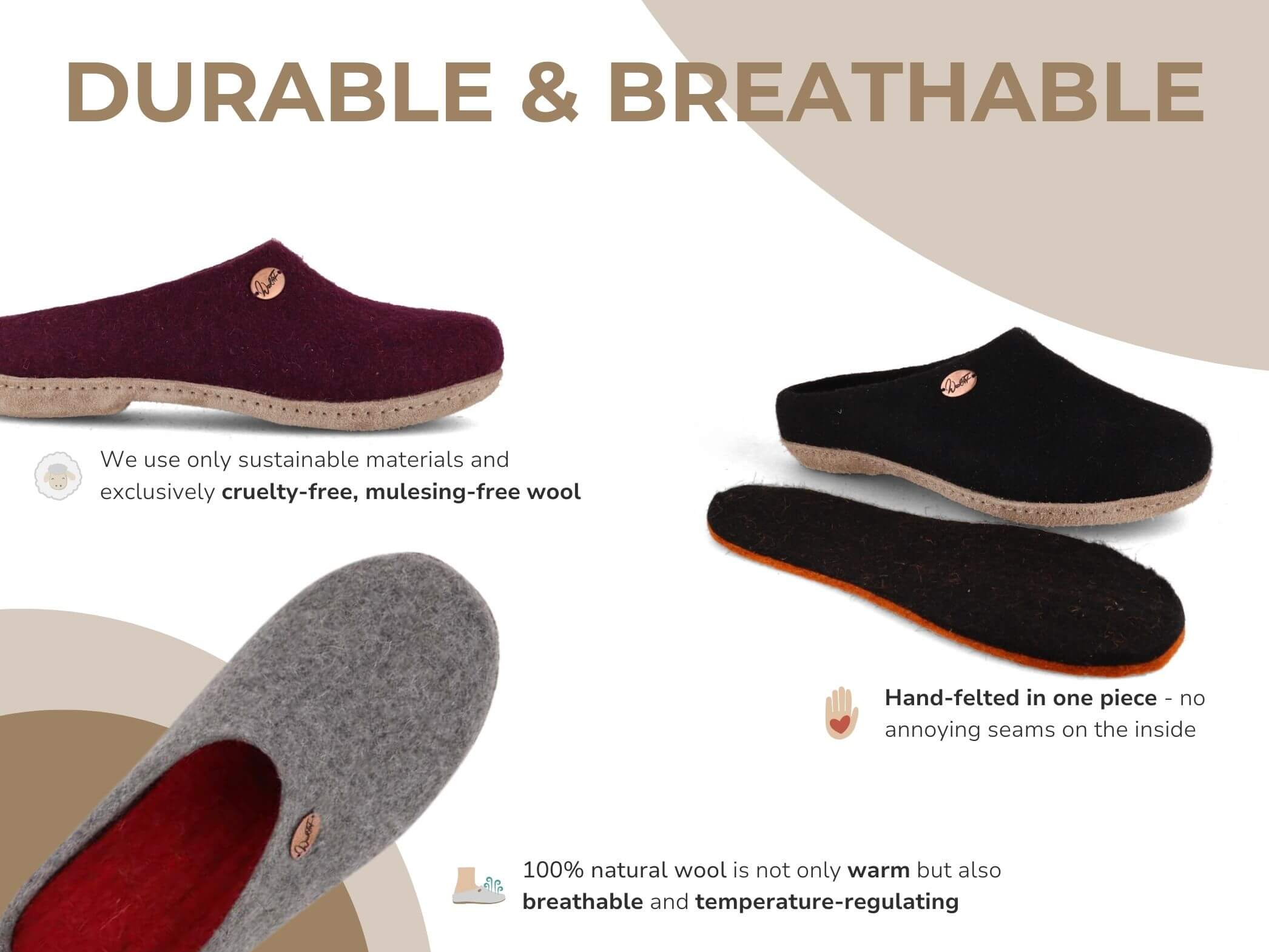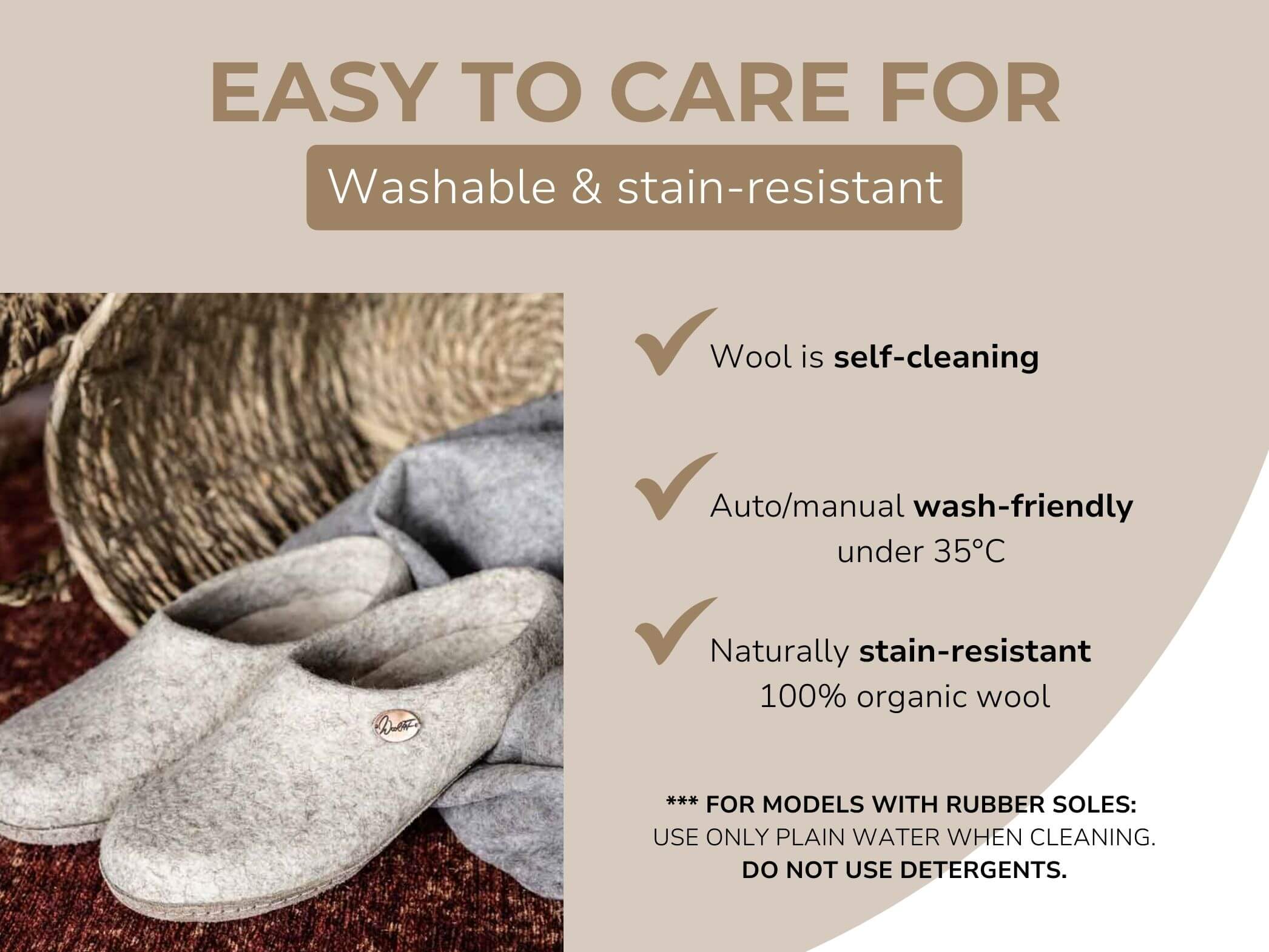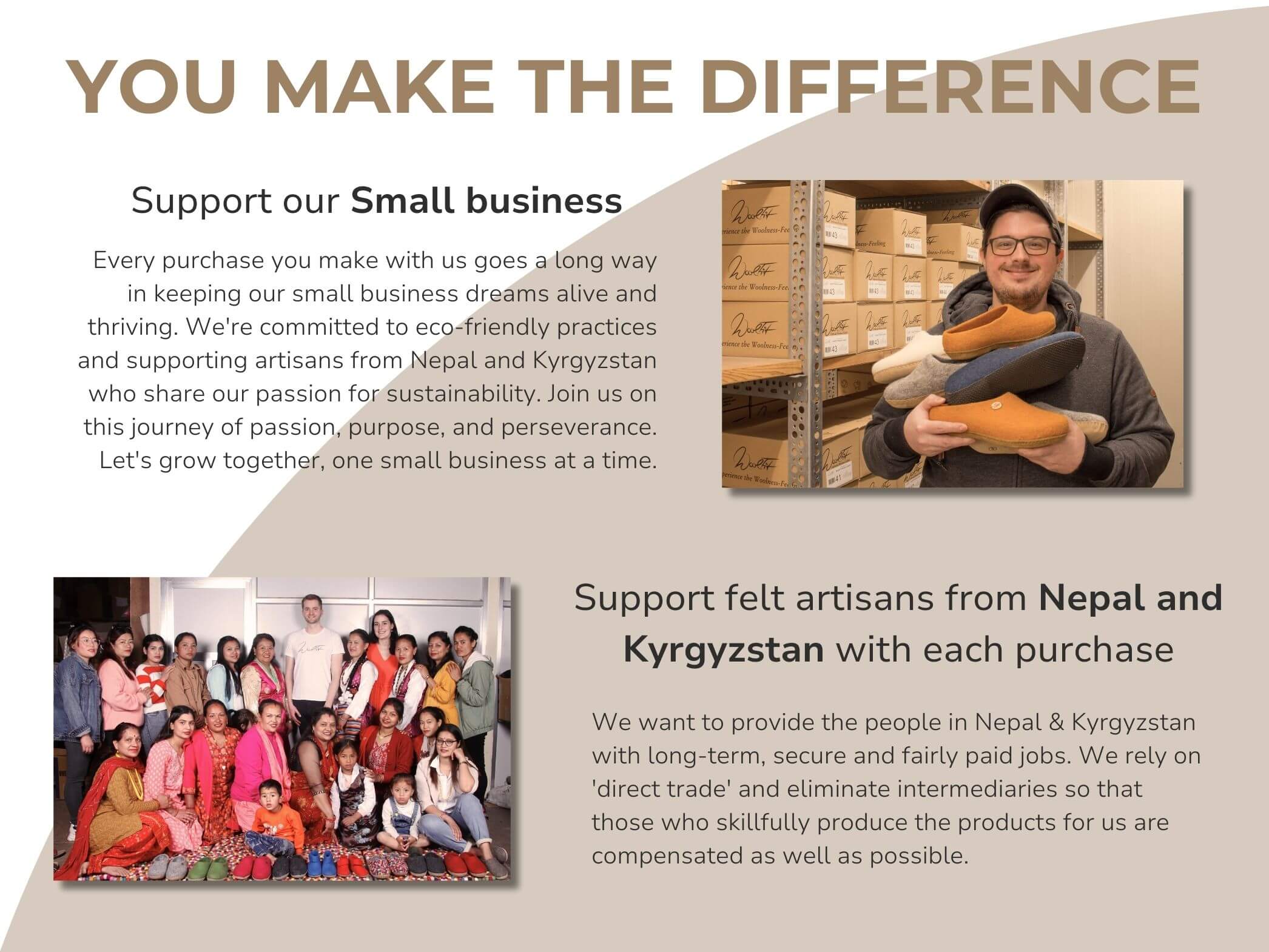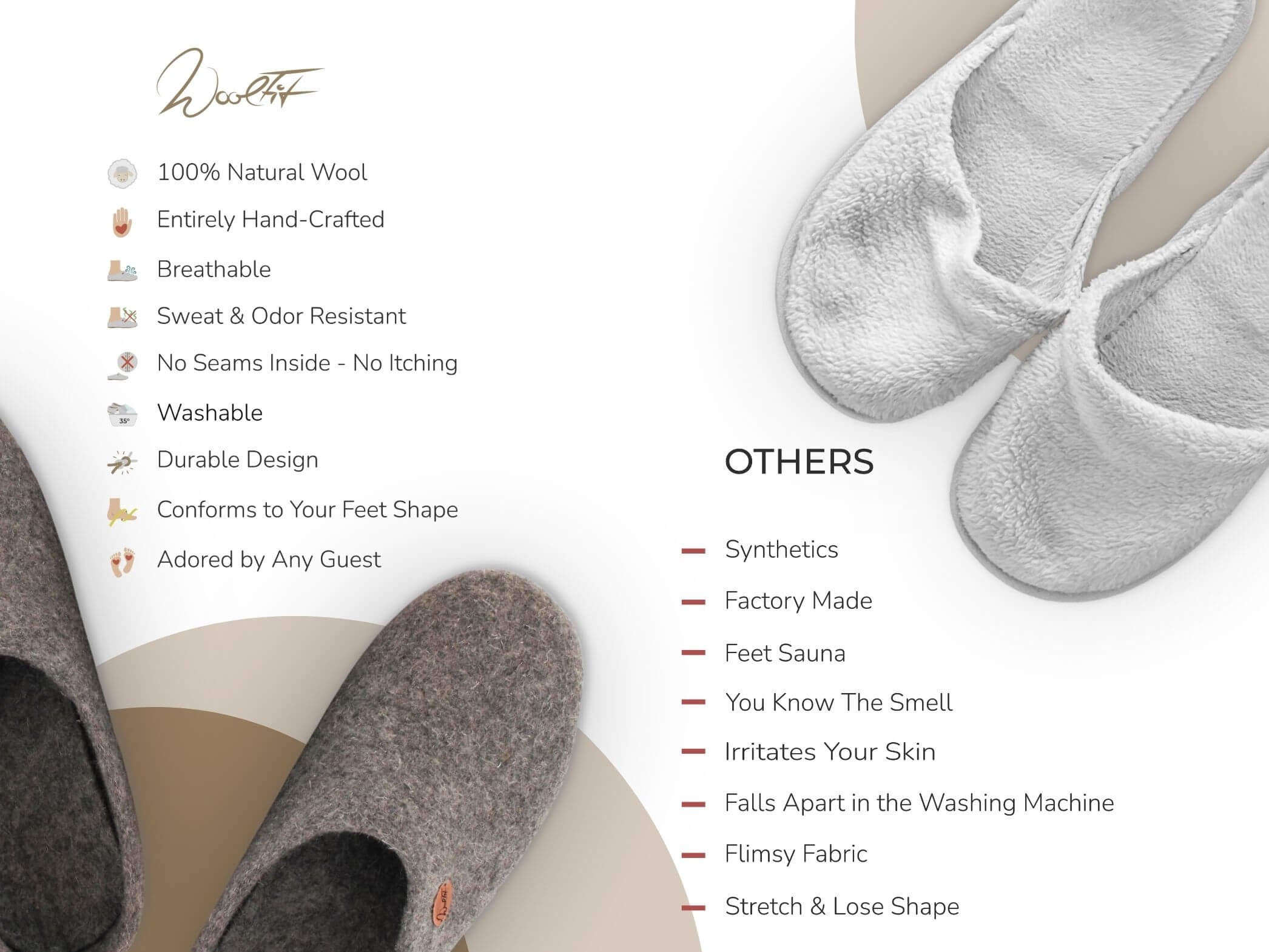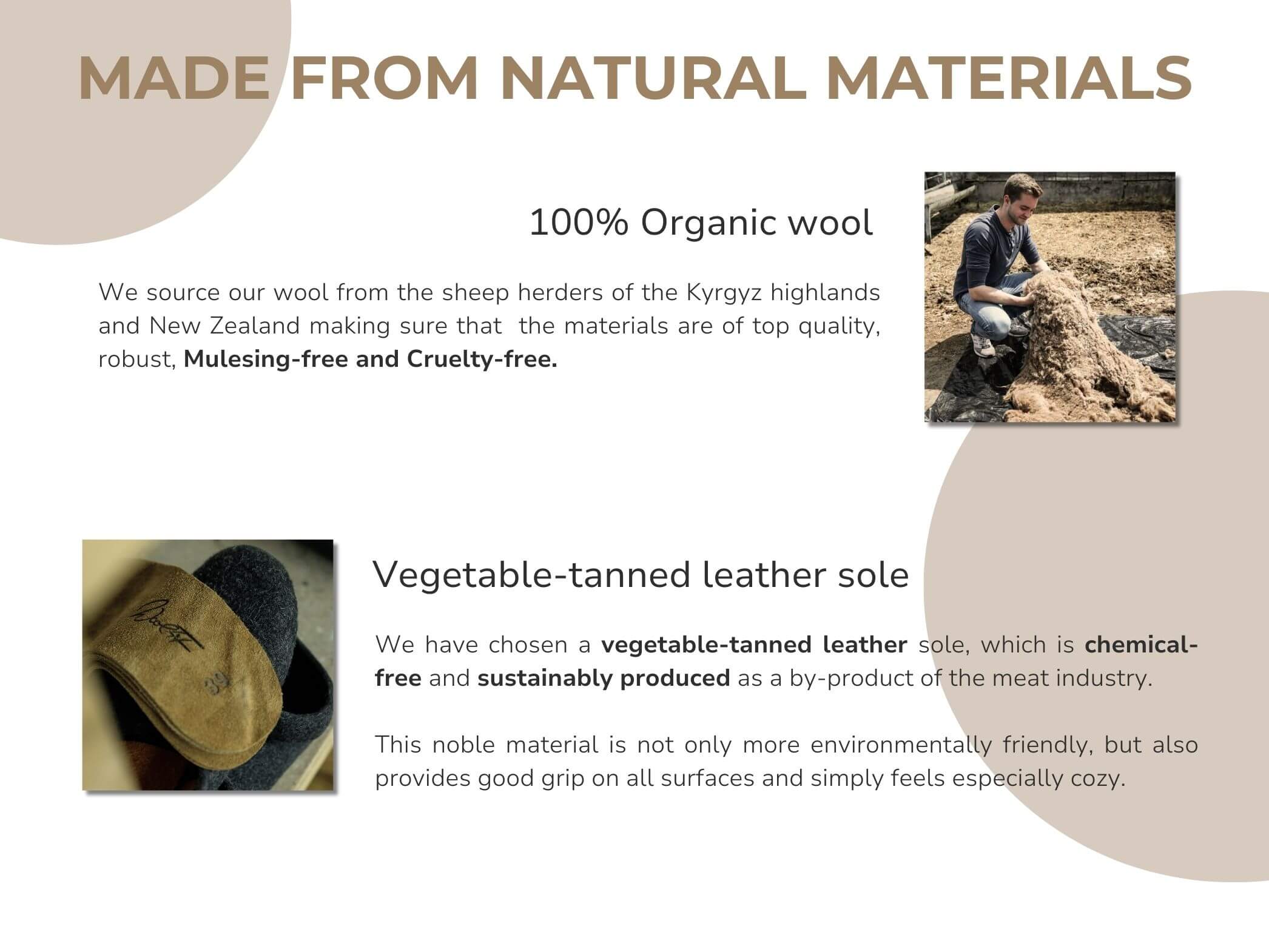 Handcrafted Felt Slippers in Perfection
Our Classic Felt Slippers impress with their elegant appearance and an incredibly soft foot comfort.
Traditional Craftsmanship
The archaic, timeless design results from the seamless felting by hand around an anatomically shaped shoe last.
The resulting felt blanks are then hammered and squeezed in an old hammer mill in several passes until the felt reaches the desired hardness and takes on the anatomical shape of the last.
Then, the edges are cut straight and refelted. The vegetable-tanned (chrome-free) leather sole is then glued and also stitched to ensure maximum durability.
Finally, the felt is shaved with a wet razor to achieve a uniformly smooth shape.
The Ideal Slippers for People Who Wear Orthotics
The extra soft foot comfort comes from the extra thick, two-tone removable insoles, which are also made of 100% natural wool felt, just like the slippers.
They are 7-9mm thick and can be replaced with your own orthotics if necessary, even though it may be hard to let go of the wonderfully warm woolly insoles after wearing them for a long time. Why do we use removable insoles? So you can simply replace them after a while without having to replace the whole slipper!
Material Properties
The WoolFit® Classic Felt Slipper is made from 100% natural, hand-felted sheep's wool. We source the wool from nomads and small farmers who keep their sheep outdoors in a natural way all year round, as long as the weather allows it. Due to the harsh highland conditions in Kyrgyzstan, the sheep develop a denser wool with more curls, which provides excellent protection against the cold.
Thanks to the fantastic material properties, the feet are kept pleasantly warm without sweating, because wool absorbs moisture inside the slippers and releases it directly to the outside.
Wool can absorb up to 30% of its own dry weight in moisture without feeling wet - breathability is just one of the huge advantages of natural wool over synthetic plastic materials. Wool is self-cleaning, adapts to the foot, is resistant to odors and is water and dirt repellent thanks to the lanolin it contains - a versatile material!
Sustainable Production
Our WoolFit® Classic Felt Slipper is made in a women-led workshop in Kyrgyzstan. We pay the felt artists well above the Kyrgyz average and we source our WoolFits directly from the felters, without intermediaries. This ensures that those who produce these wonderful products benefit directly from them.
Zero Plastic: In production, we use only sustainable materials and completely avoid the use of plastic in production and shipping.