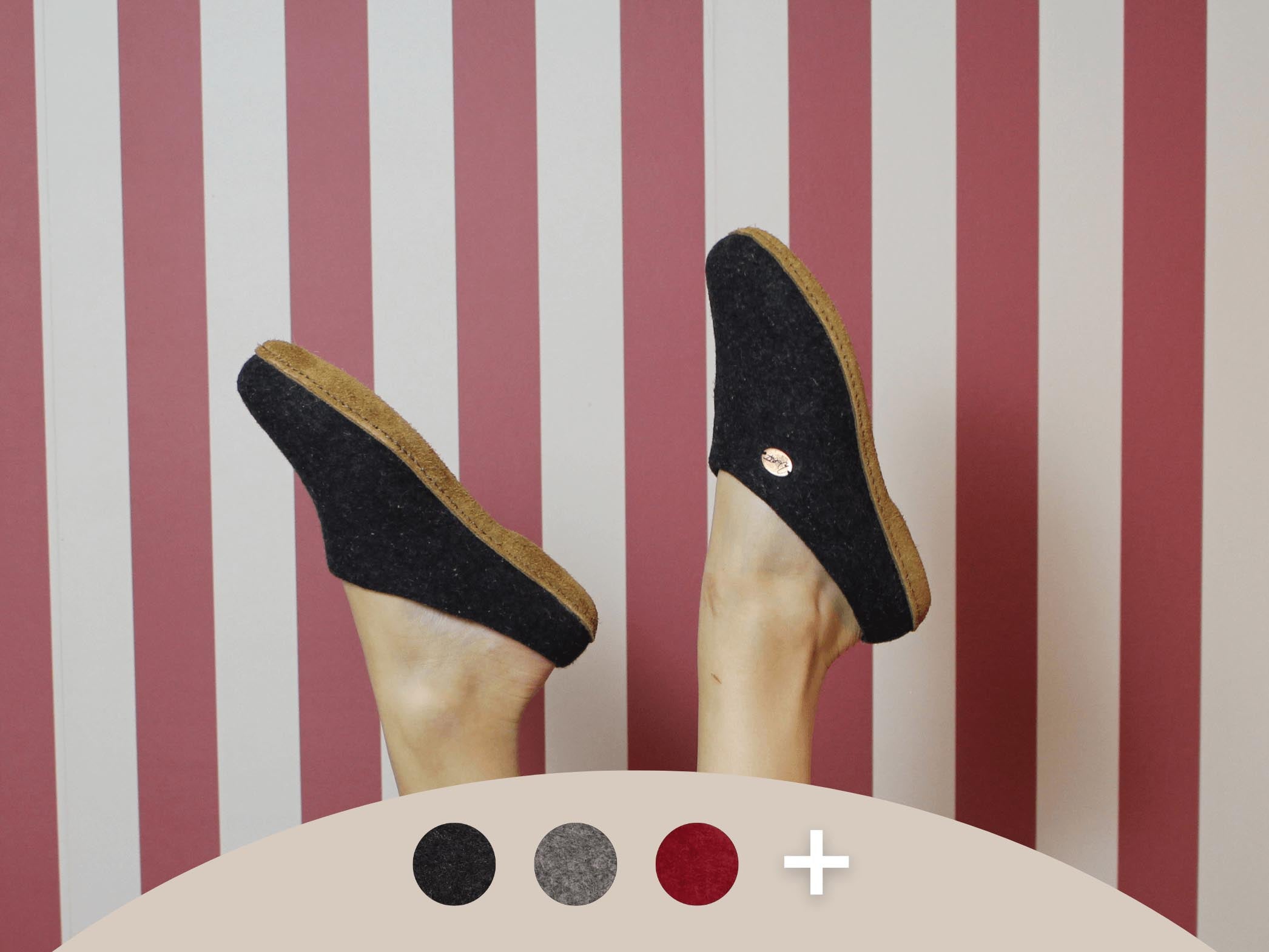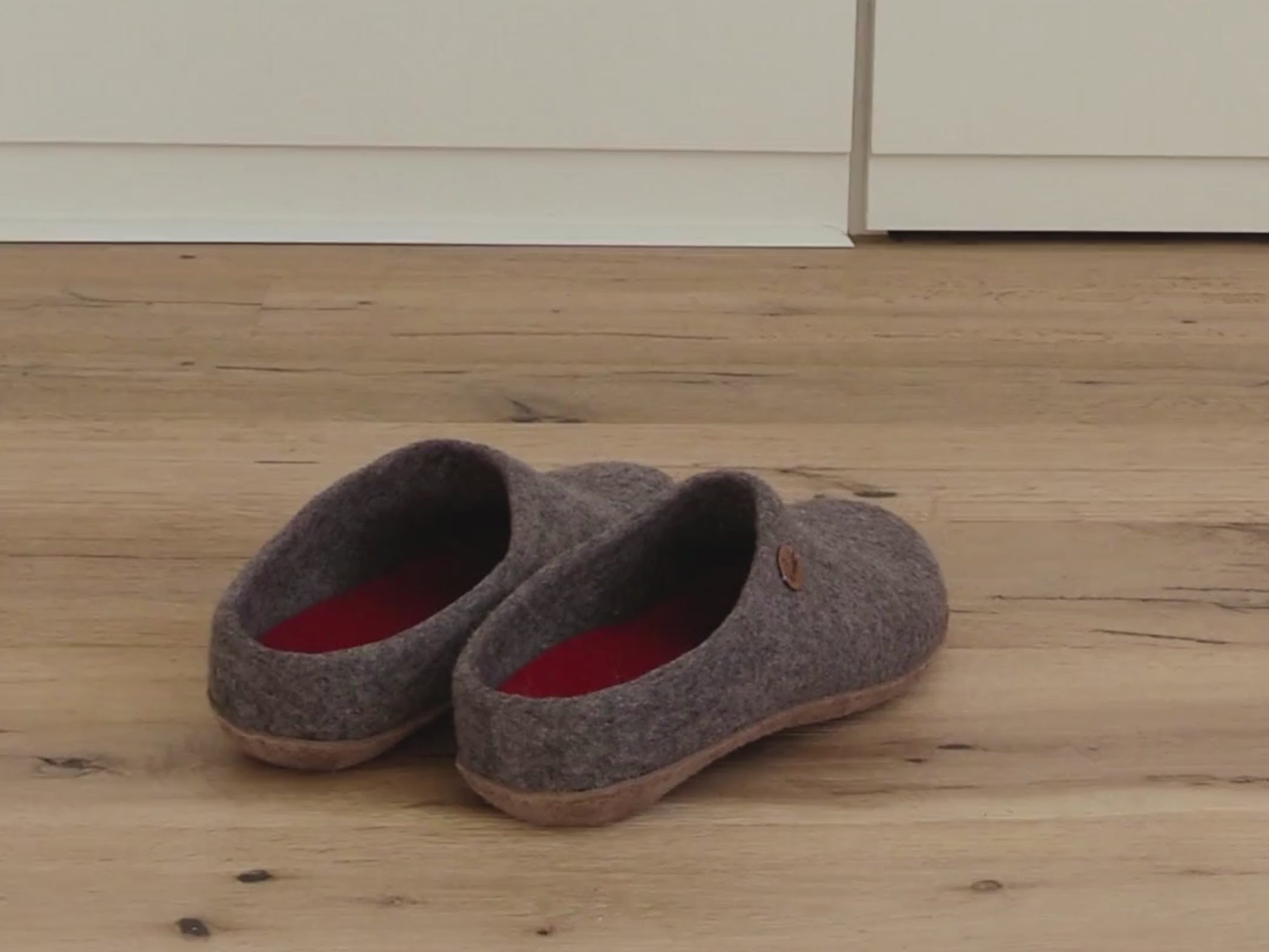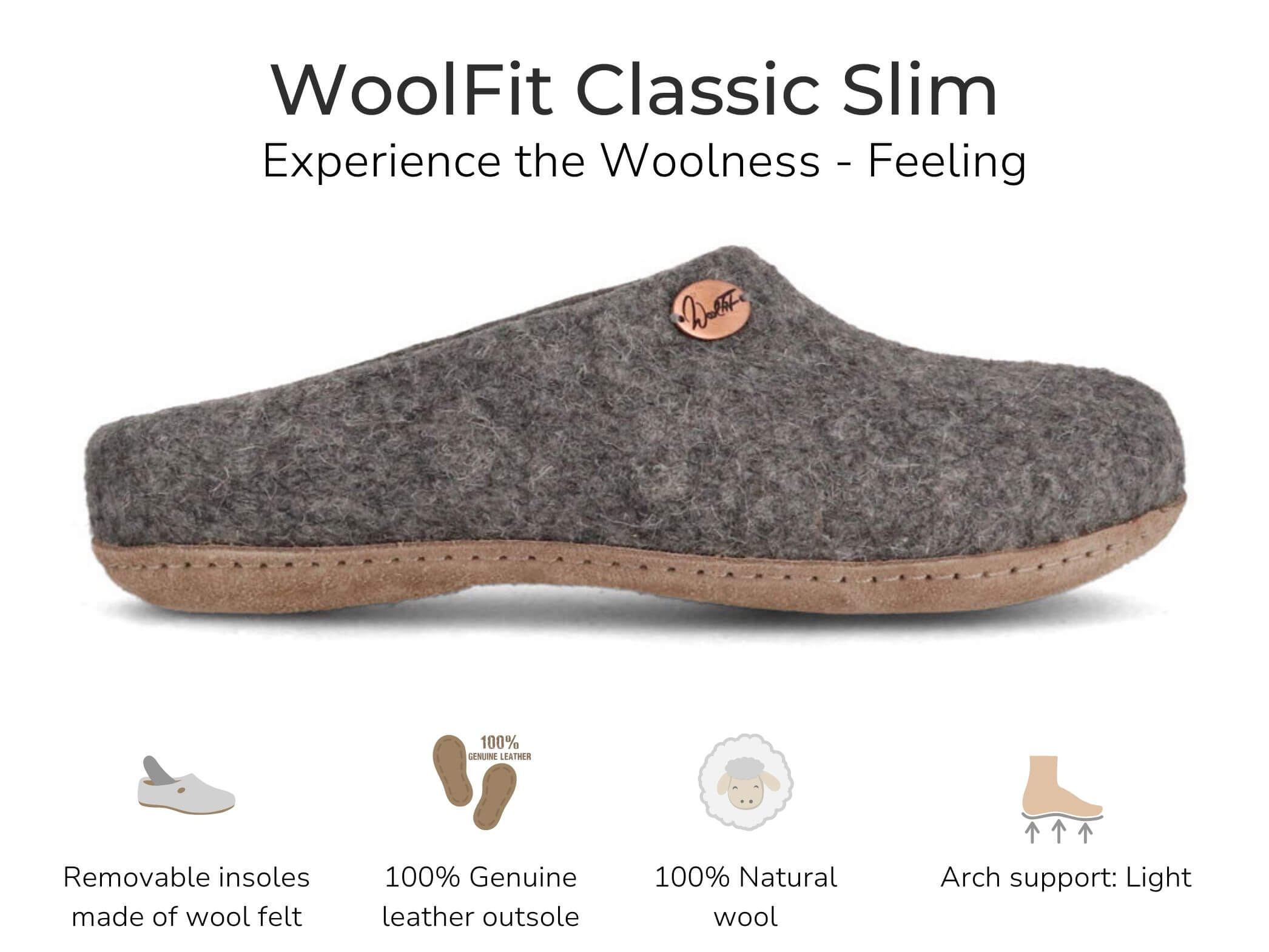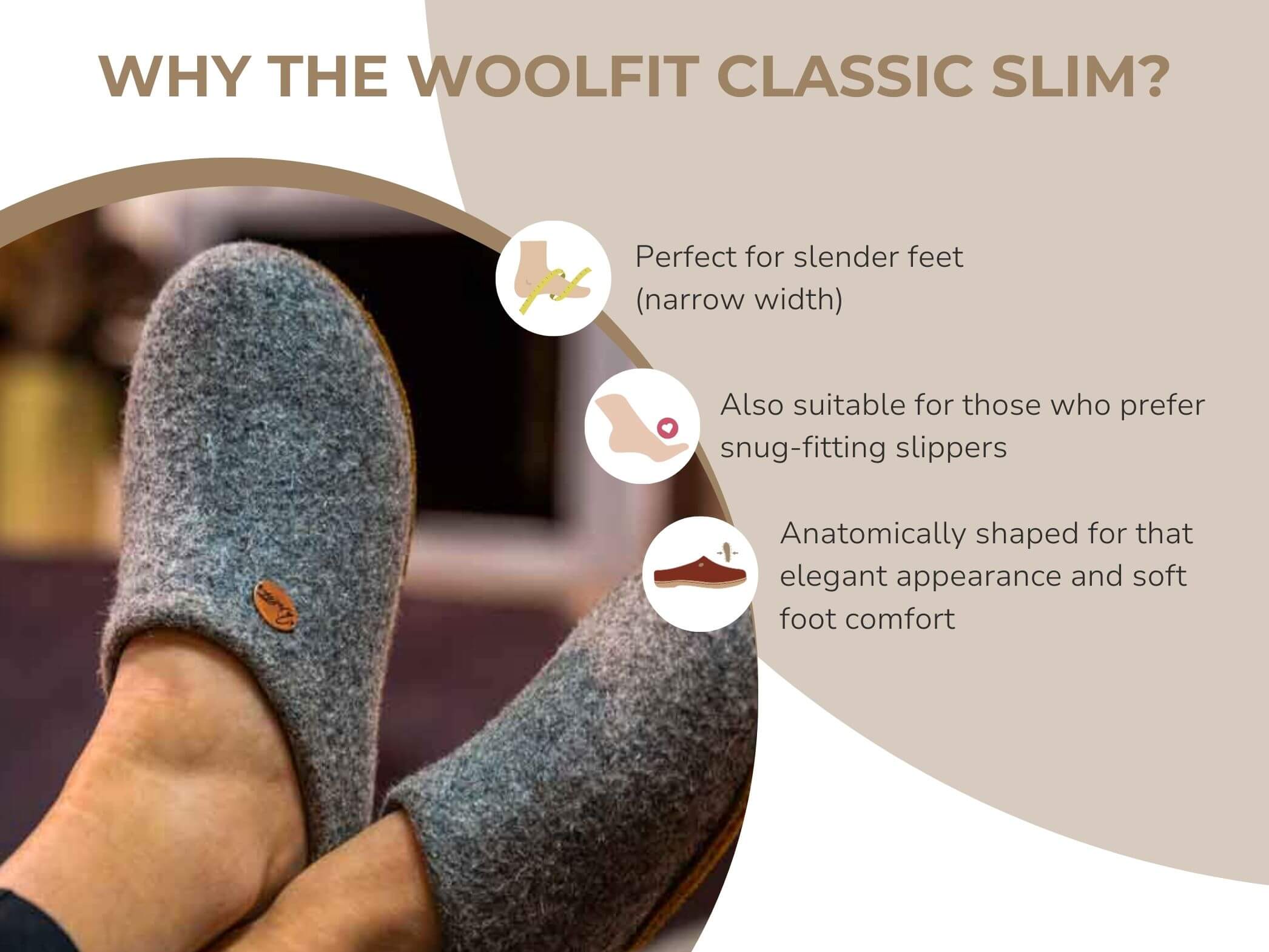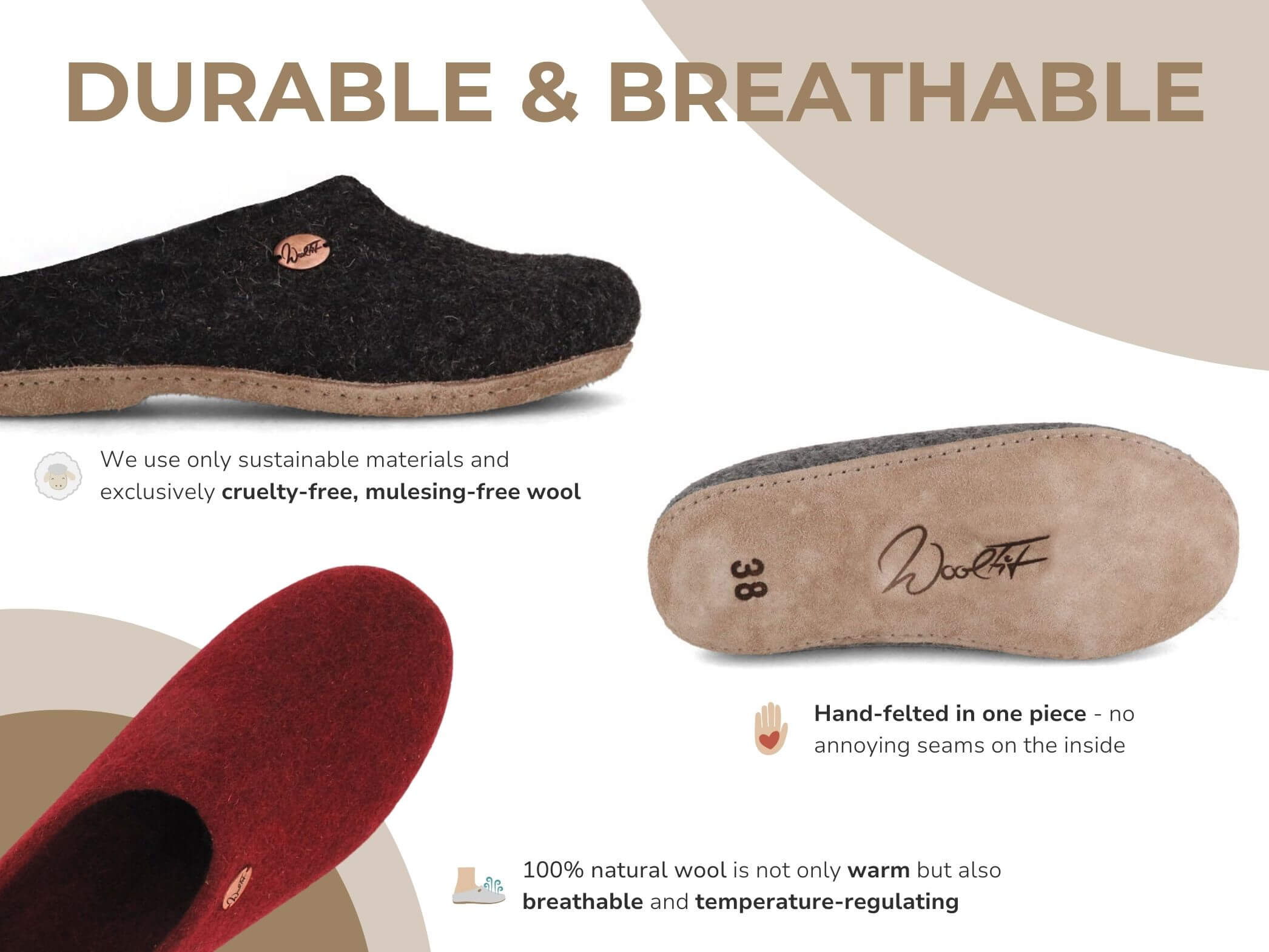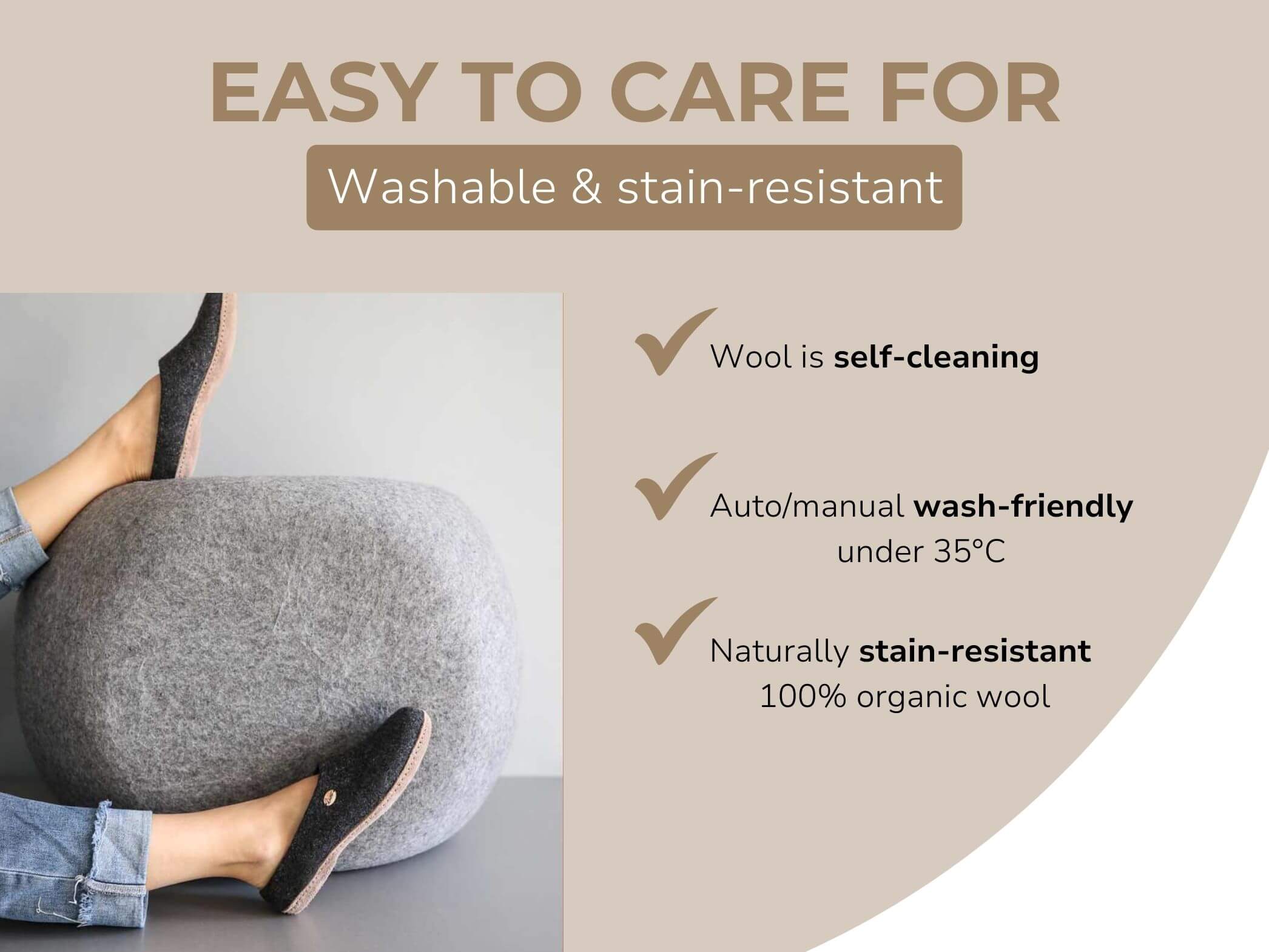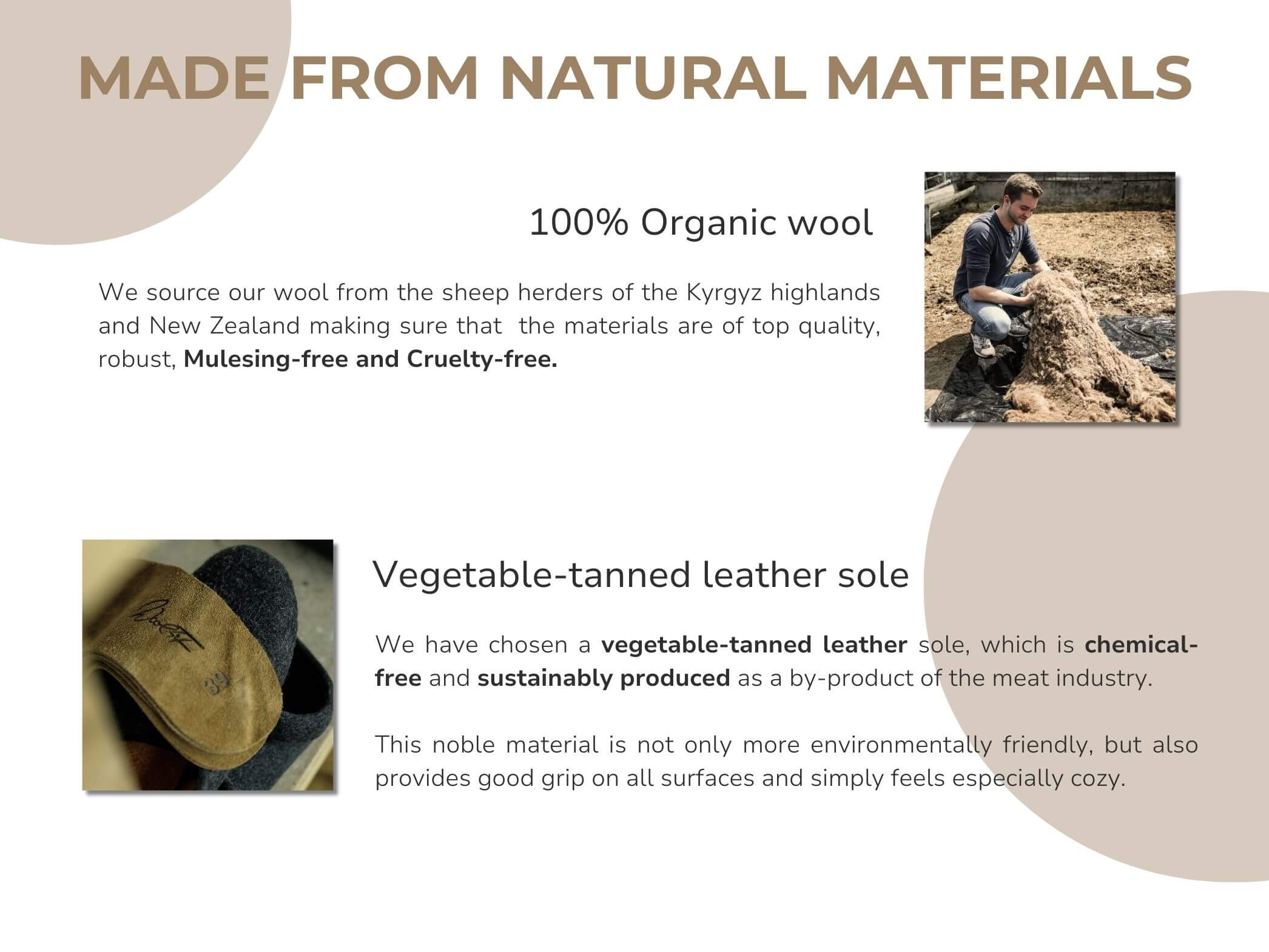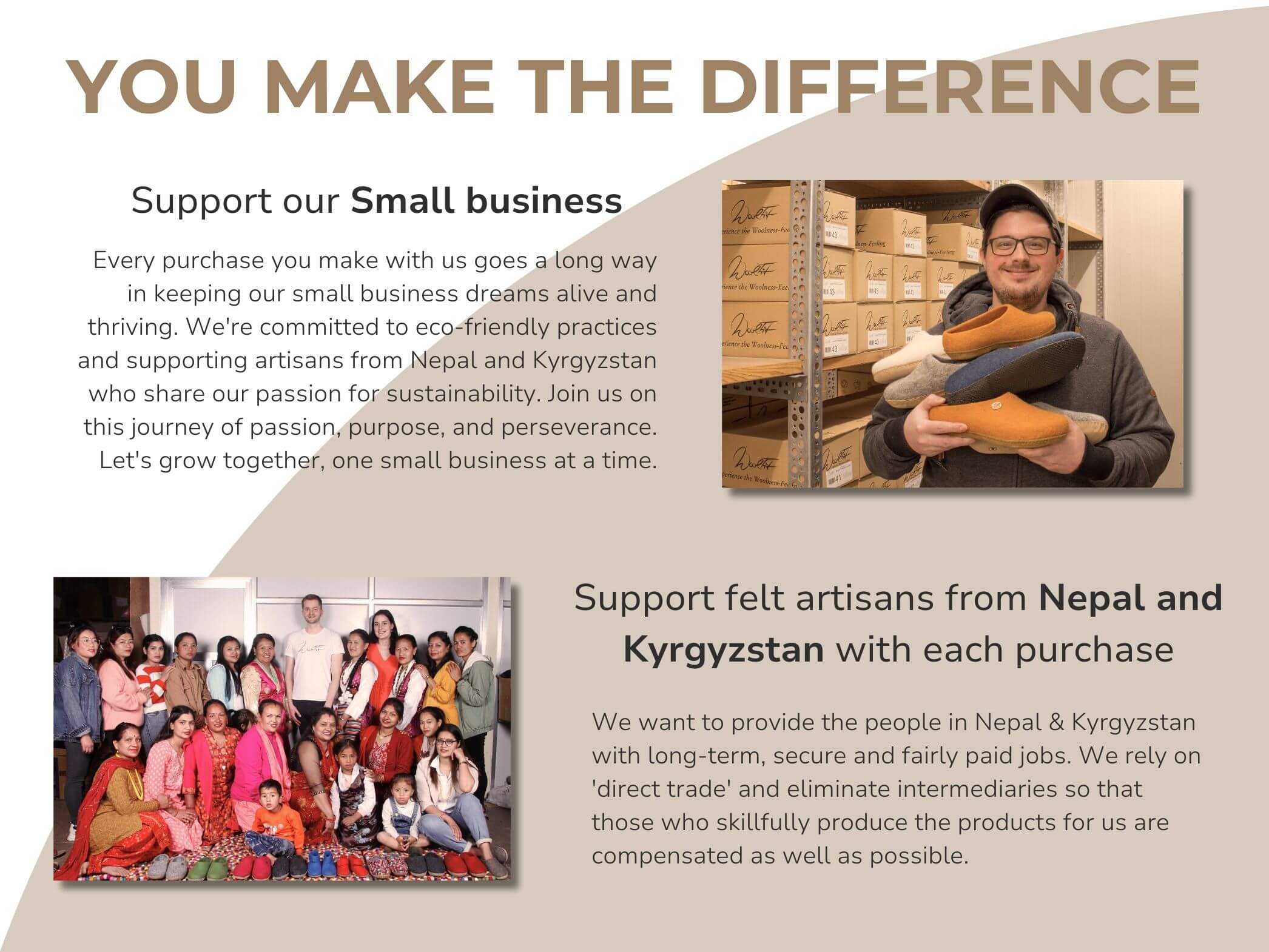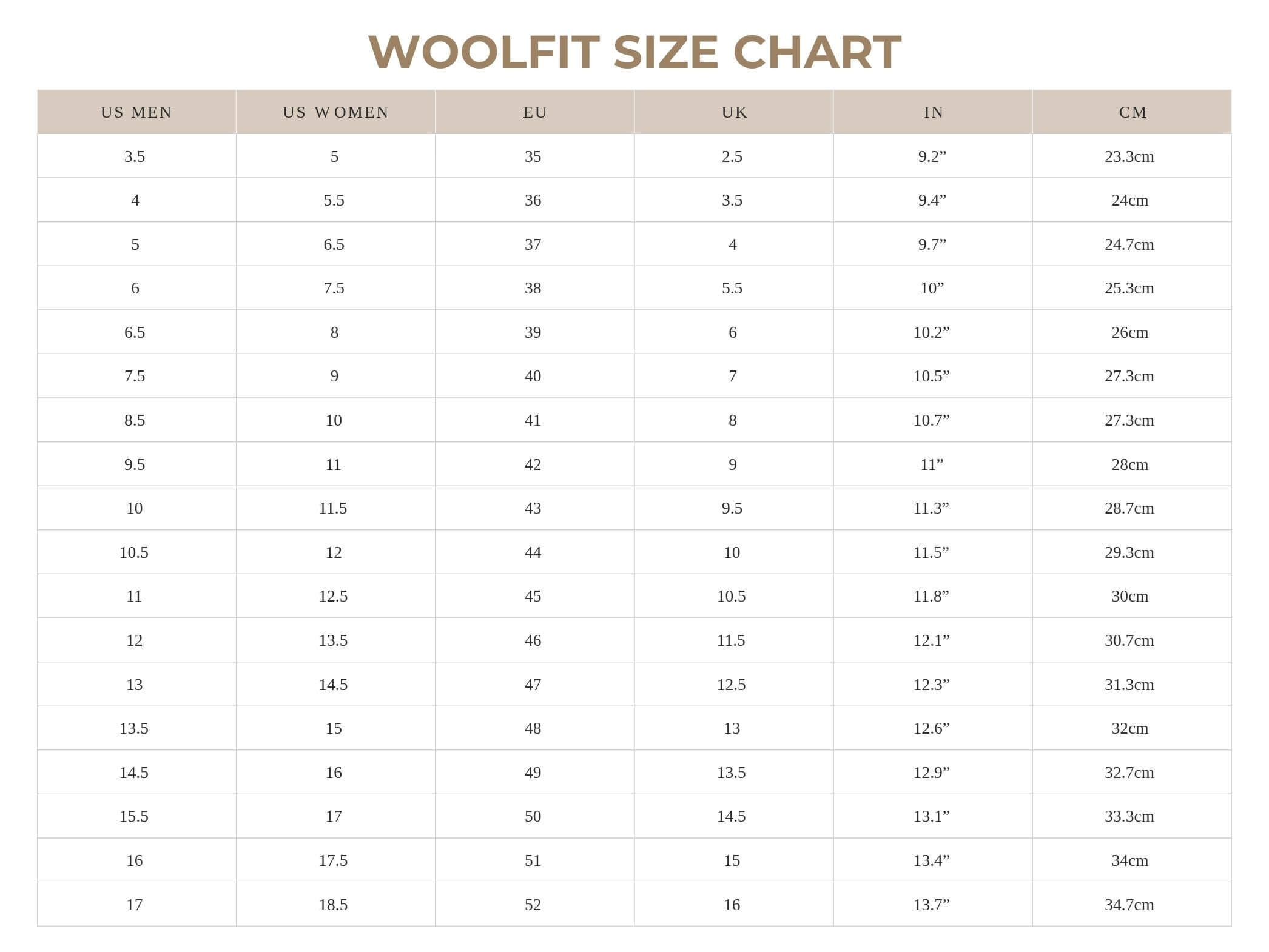 Classic Slim
Felt Slippers with Insoles & Leather Sole
100% wool felt: warm, yet breathable.
Removable insoles made of wool felt.
Leather outsole: light, sturdy & flexible.
Arch support: Light support
This is why you'll LOVE them too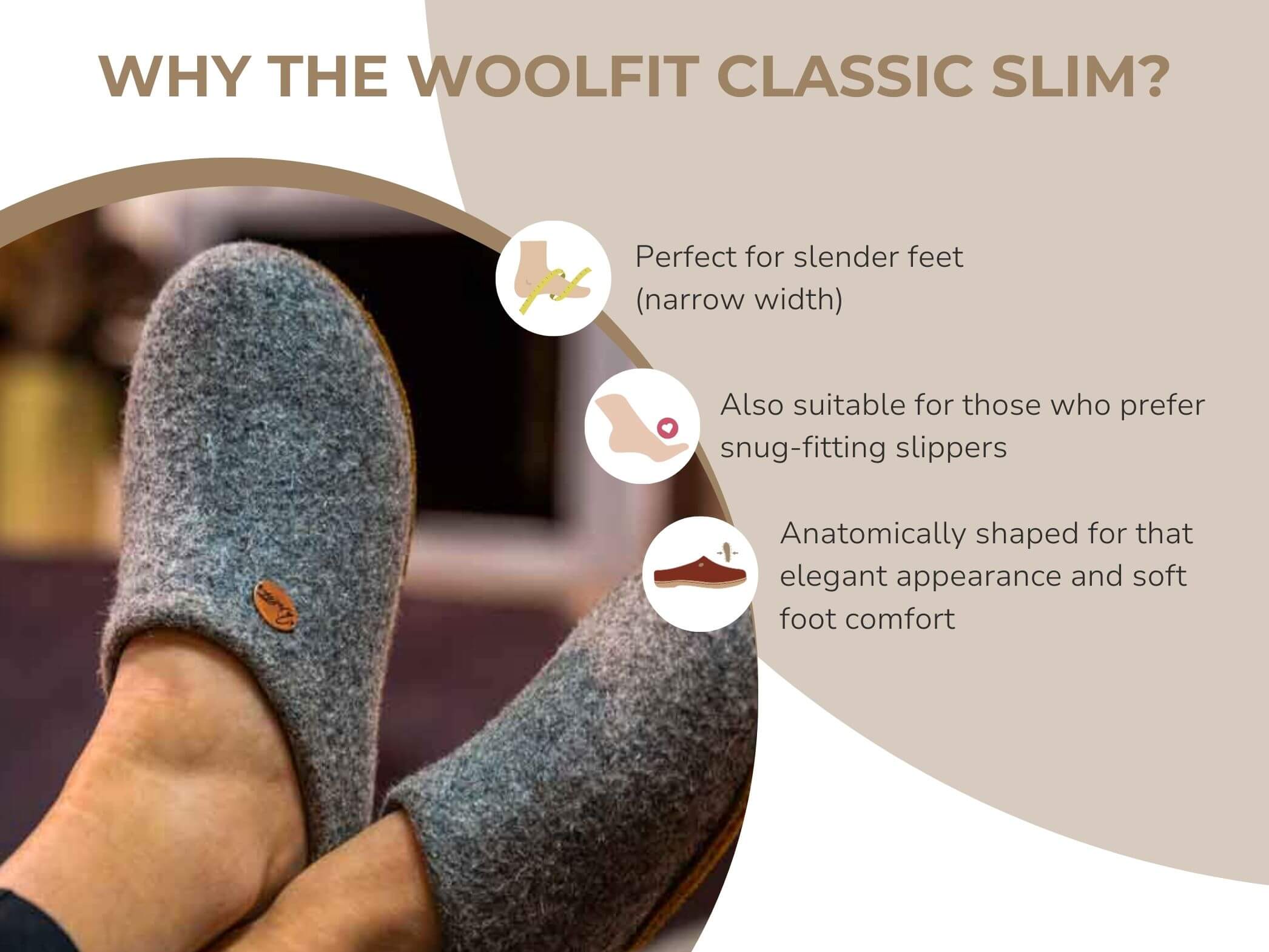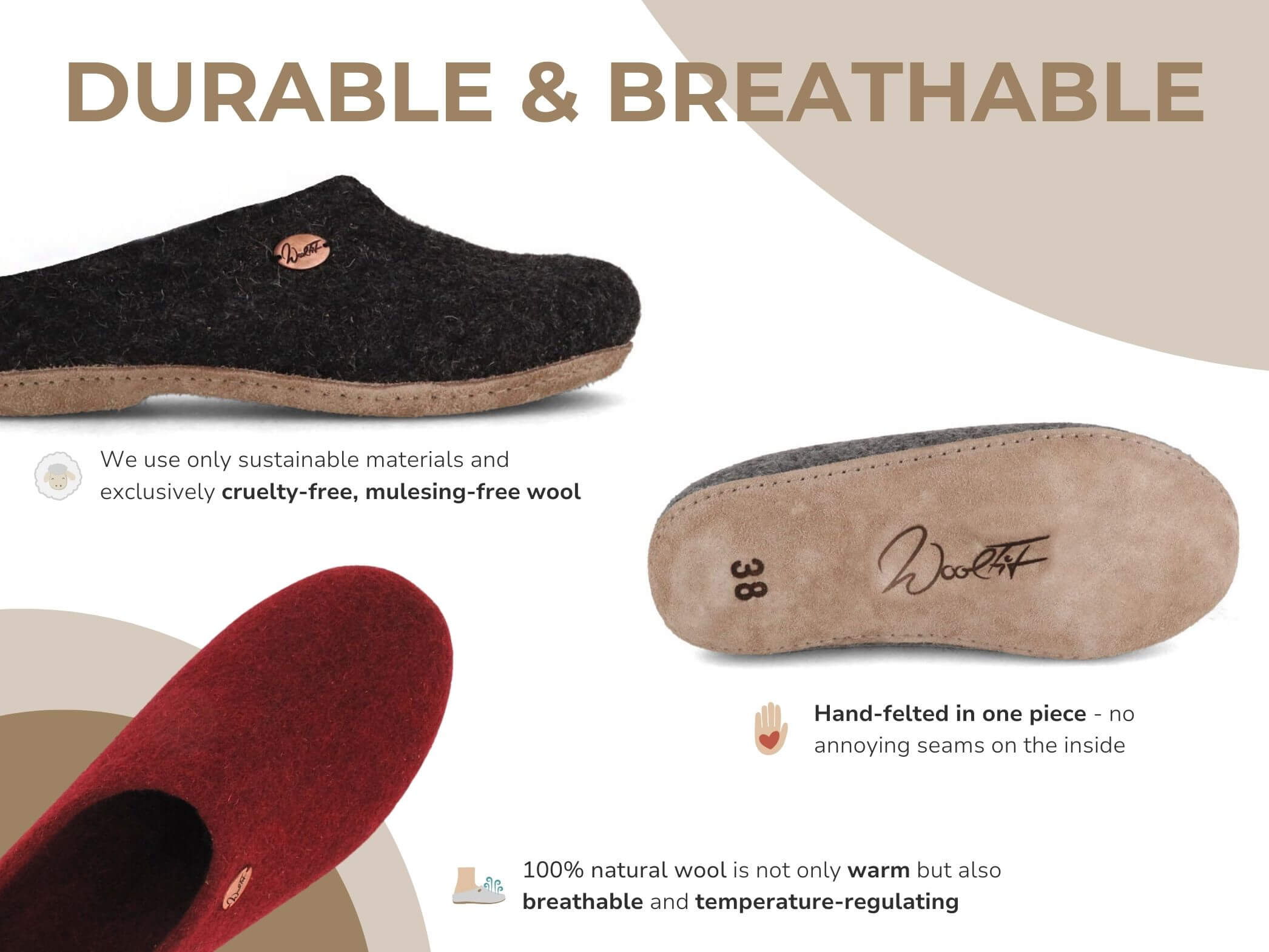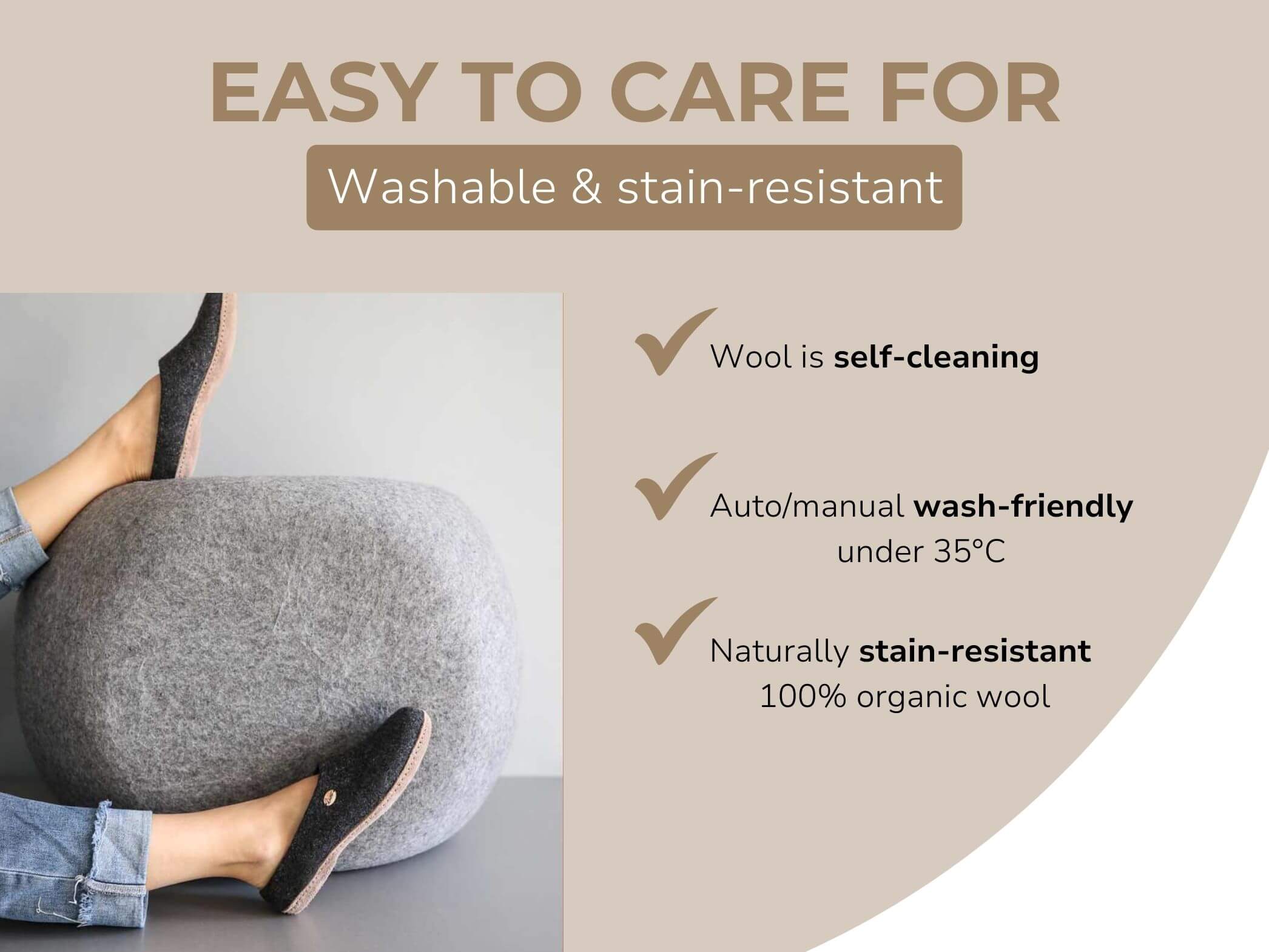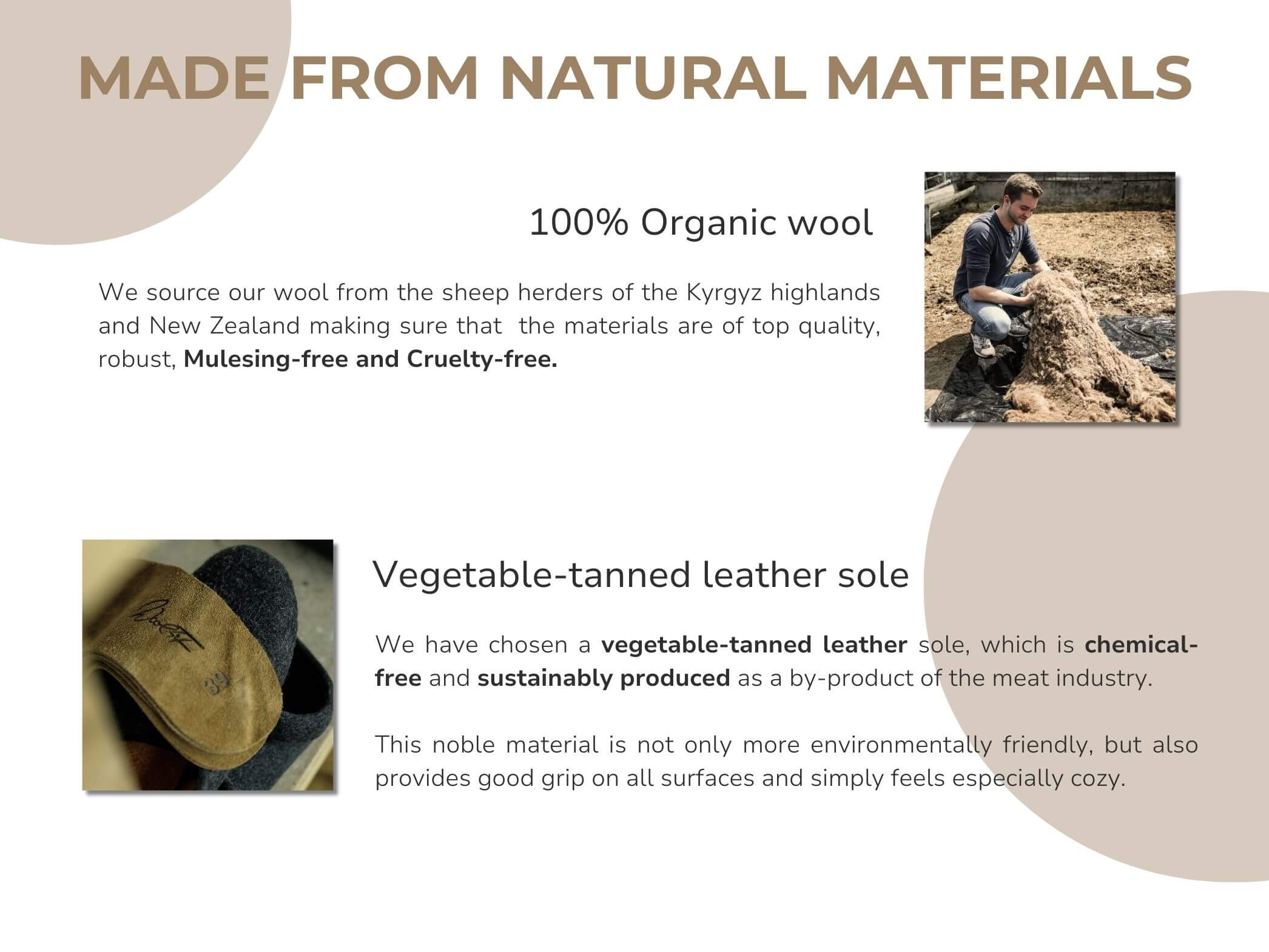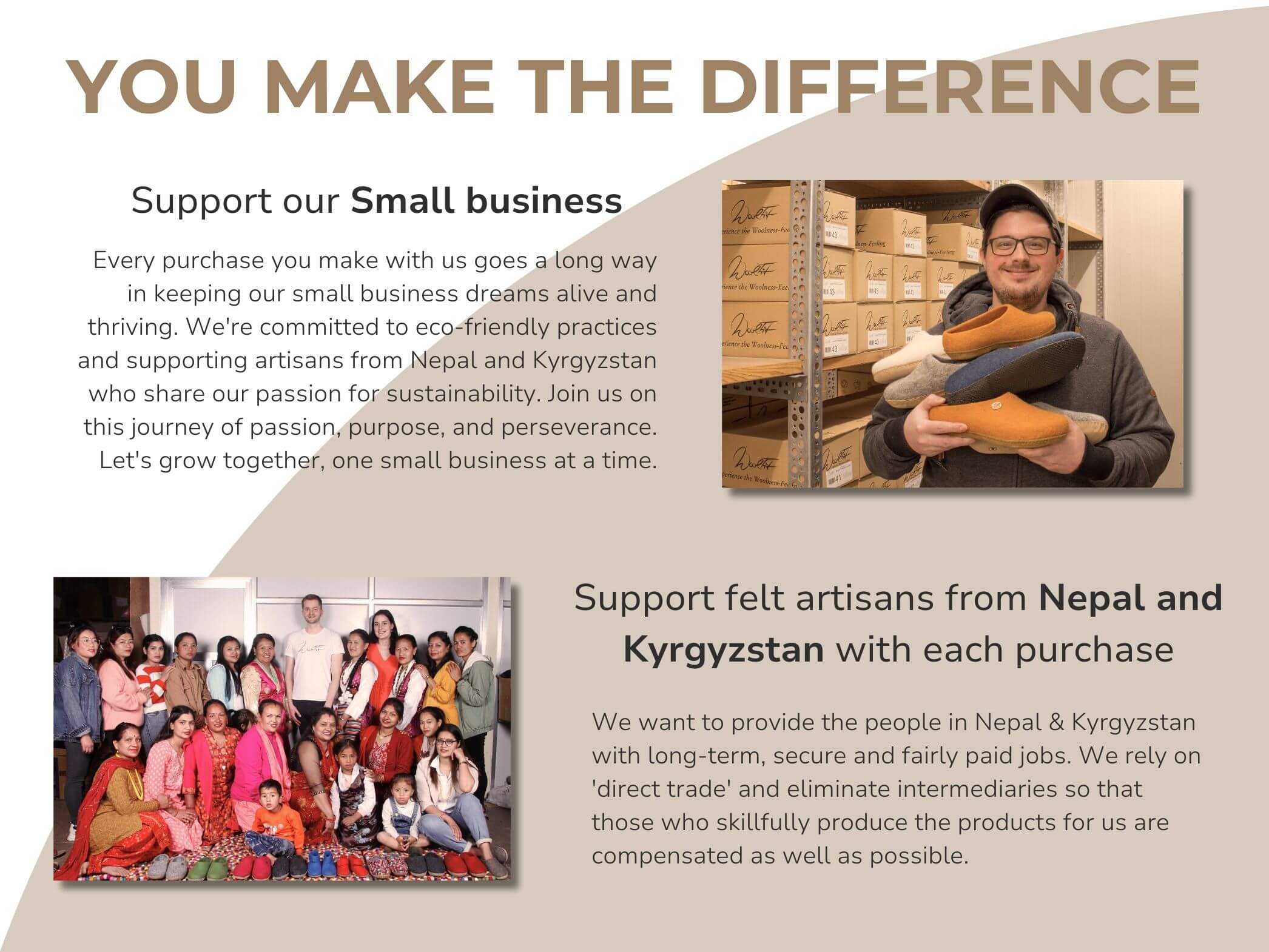 The Slimmer Version of the Classic Slipper
The WoolFit® Classic Slipper in Slim is particularly suitable for customers with narrow feet. In the slim version, it looks even more elegant and sporty, and is probably our most stylish shoe.
Beneath the attached, vegetable-tanned leather sole is an extra layer of wool in an anatomical foot shape to support the natural shape of the foot. The two-tone insoles, the Change-Footbed, can be varied, giving your slippers a different look. You can also use your own insoles.
Material Properties
The WoolFit® Classic Slipper in Slim is made of 100% natural, hand-felted sheep's wool. Thanks to the fantastic material properties, the feet are kept pleasantly warm without sweating uncomfortably, because wool ensures that moisture is absorbed inside the slippers and immediately released to the outside.
Wool can absorb up to 30% of its own dry weight in moisture without feeling damp - breathability is just one of the huge advantages of natural wool over synthetic plastics. Wool is self-cleaning, adapts to the foot, does not take on odors easily, and is slightly water-repellent due to the lanolin it contains - a true all-rounder!
Sustainable Production
Our WoolFit® Classic Slipper in Slim with insole is manufactured in a Kyrgyz women-led factory. Great attention is paid to the use of natural, regional raw materials. This particularly sustainable way of producing is the core of our company and brand philosophy, which is to minimize environmental impact while supporting developing countries.
Fit: The slim version of the Classics is suitable for narrow as well as "normal" feet and fits a bit tighter than the standard version. Therefore, it is also ideal for those who prefer a snug-fitting shoe.
If the Classic in Slim feels a bit too narrow at first, give it a few days, as it will stretch and adapt to your foot.