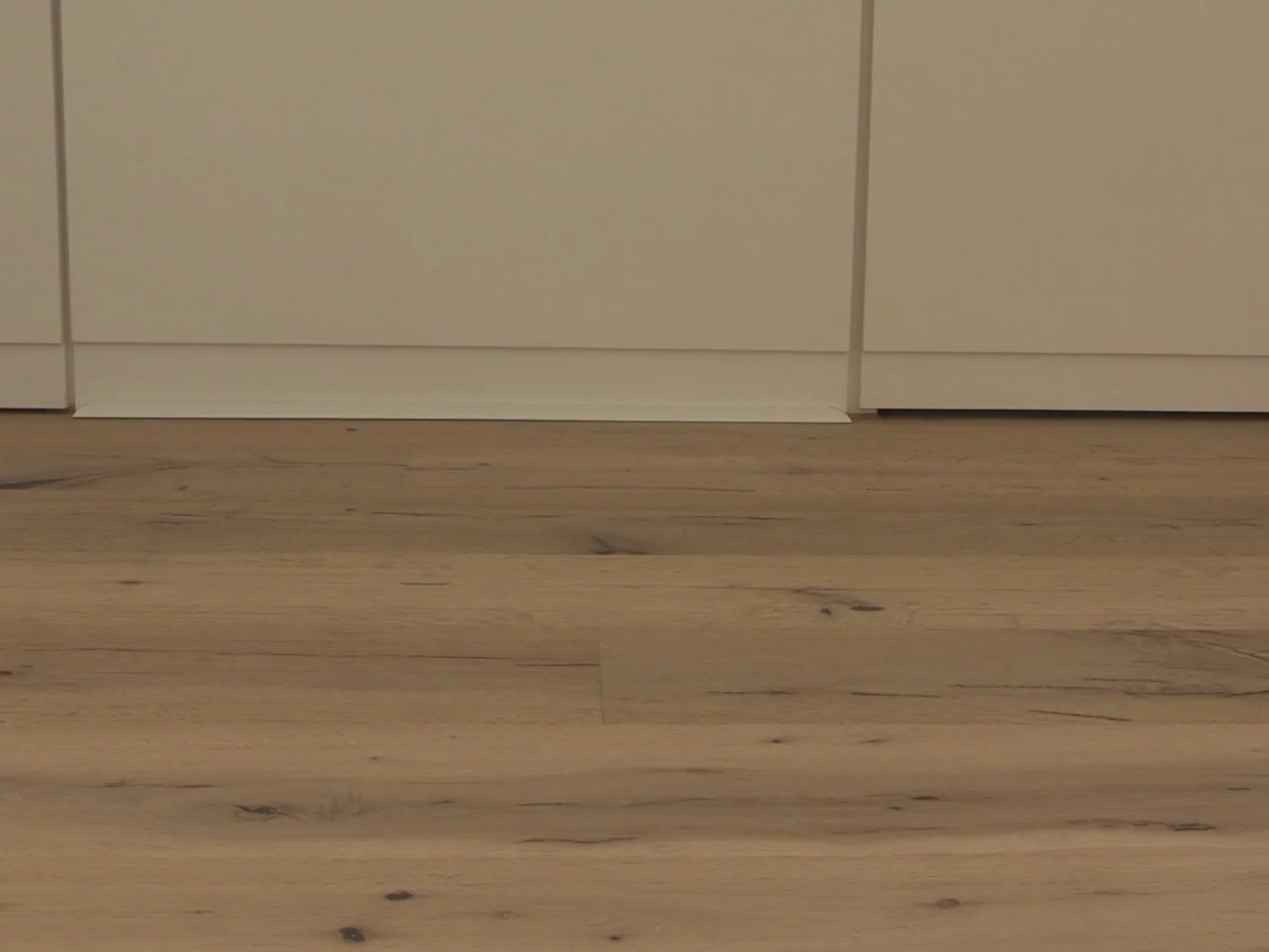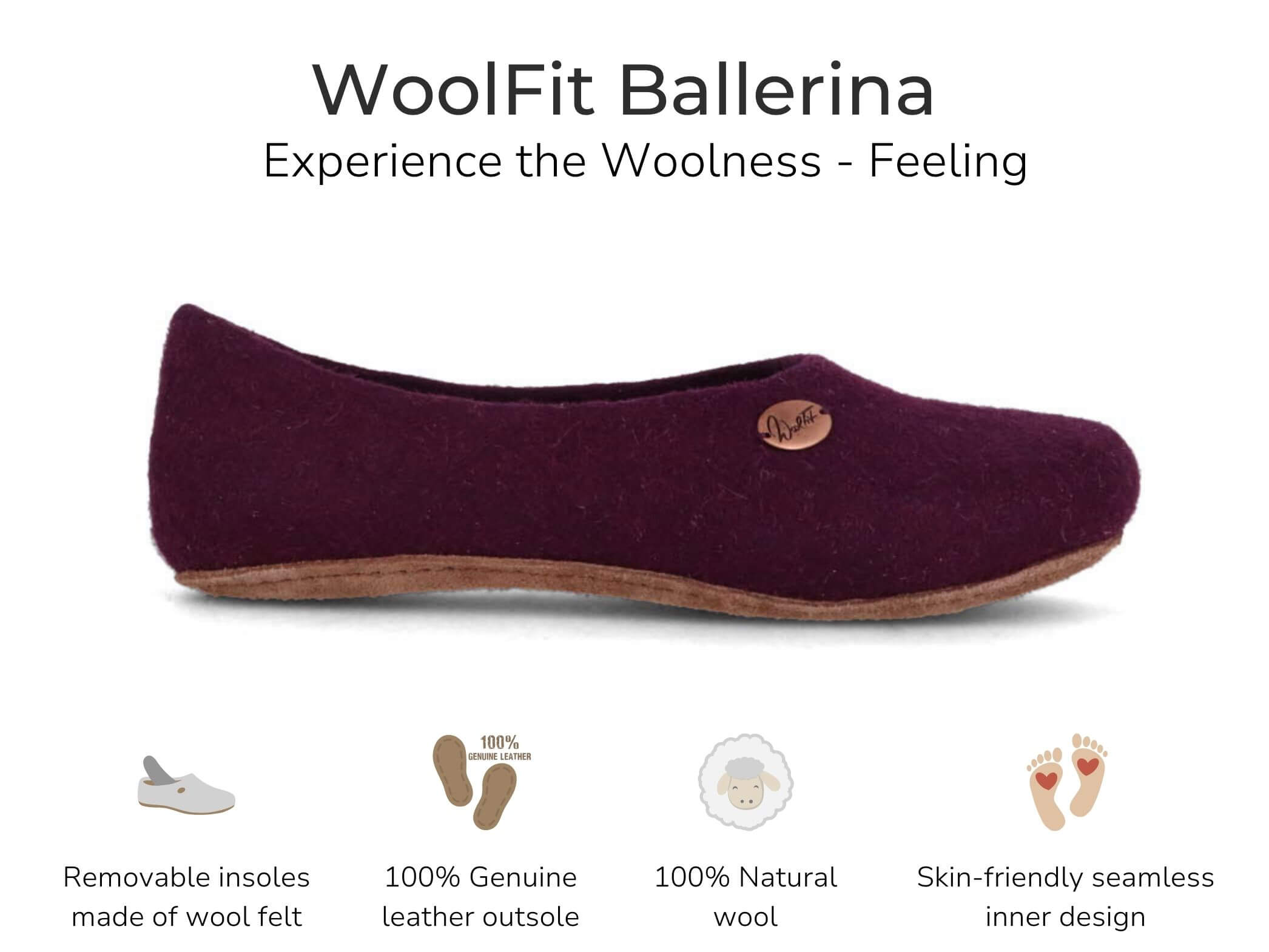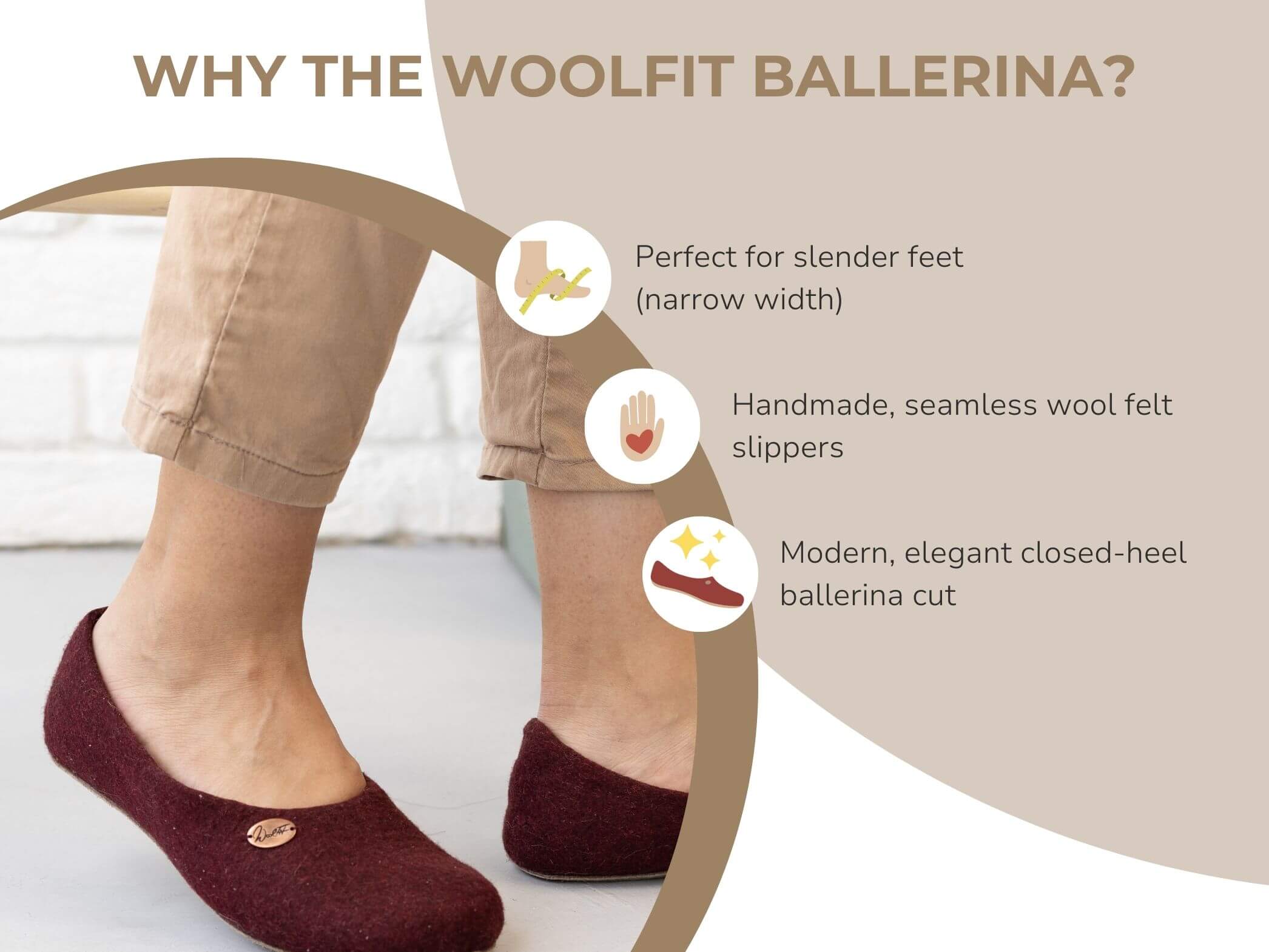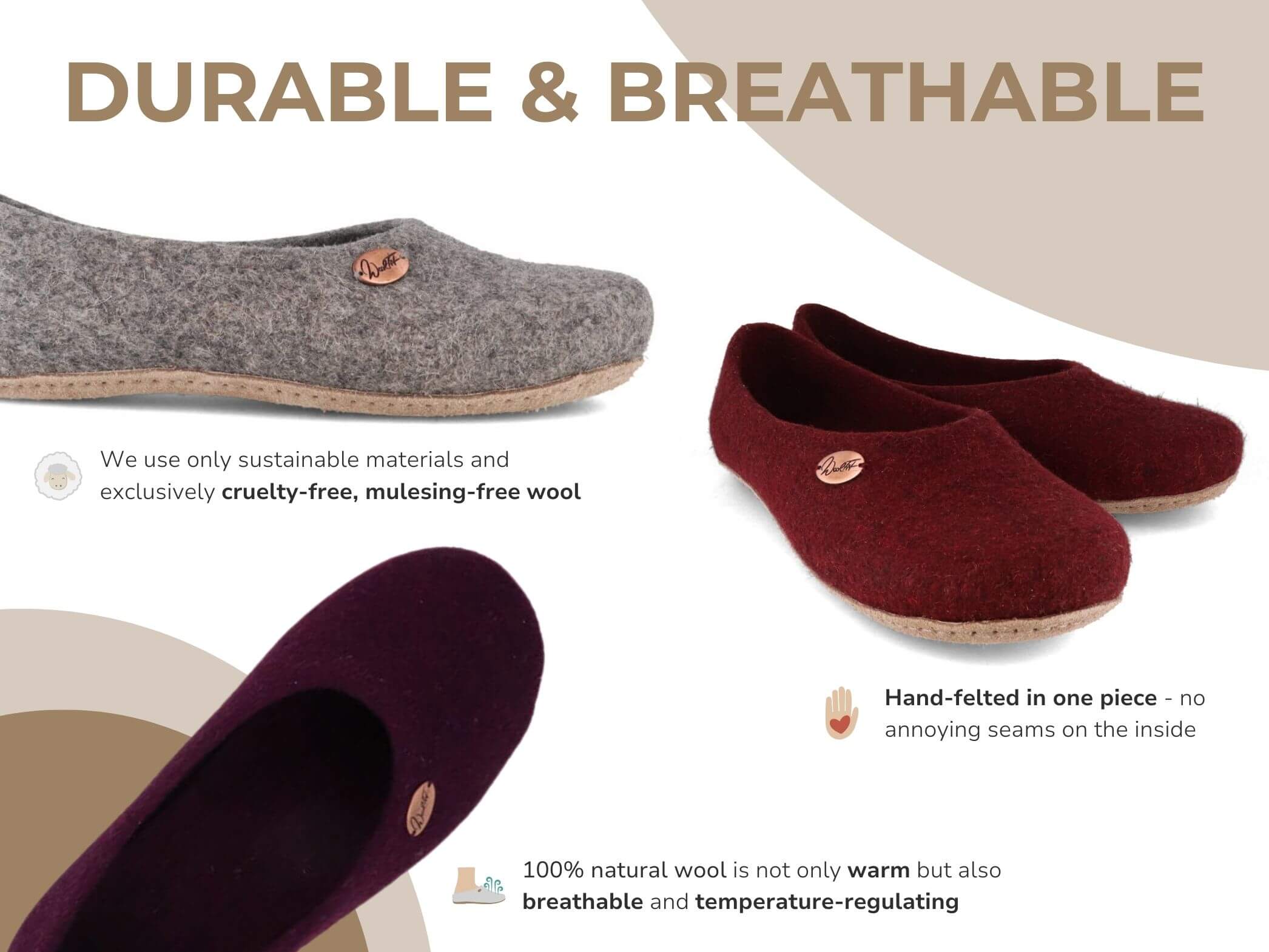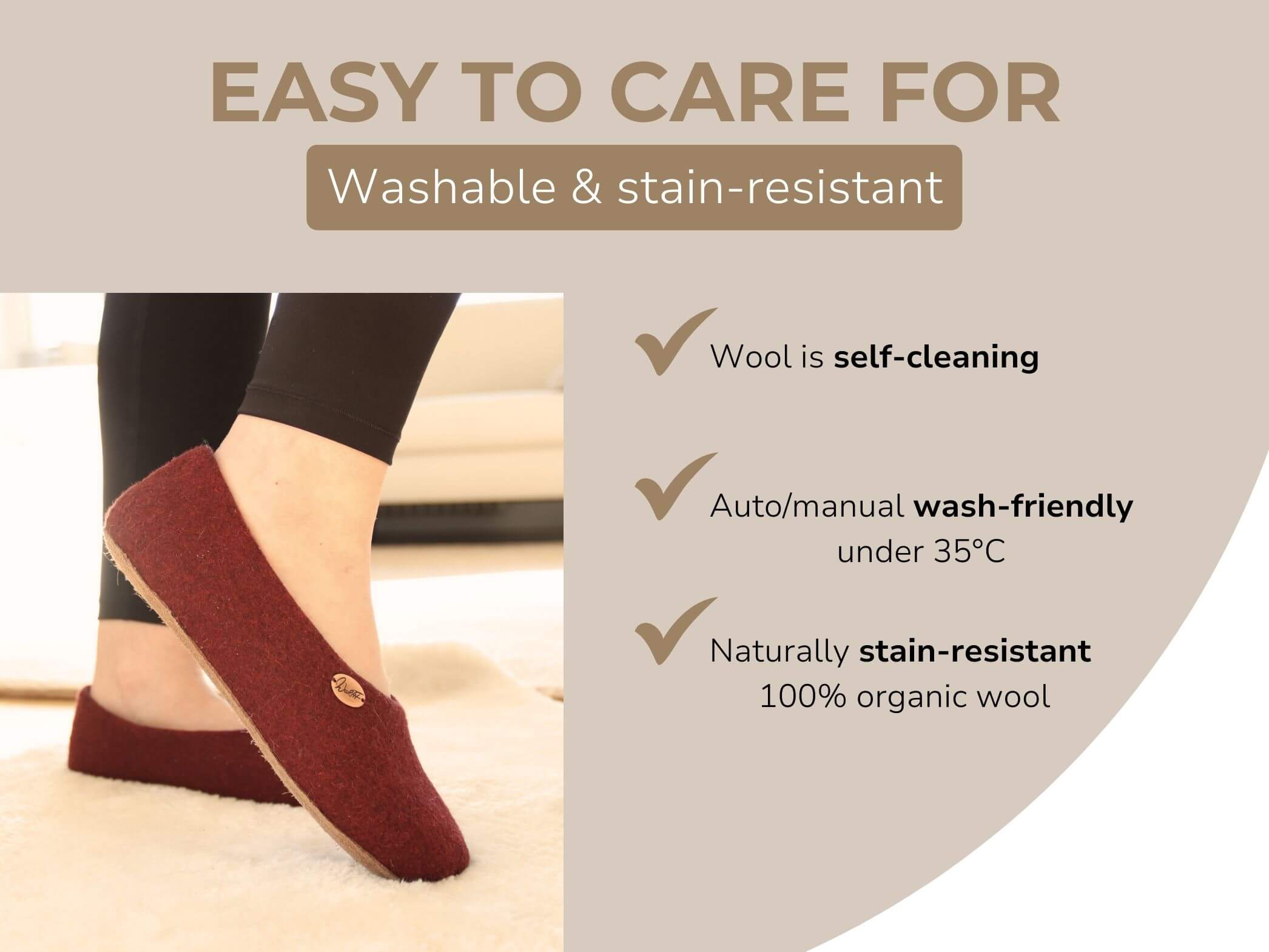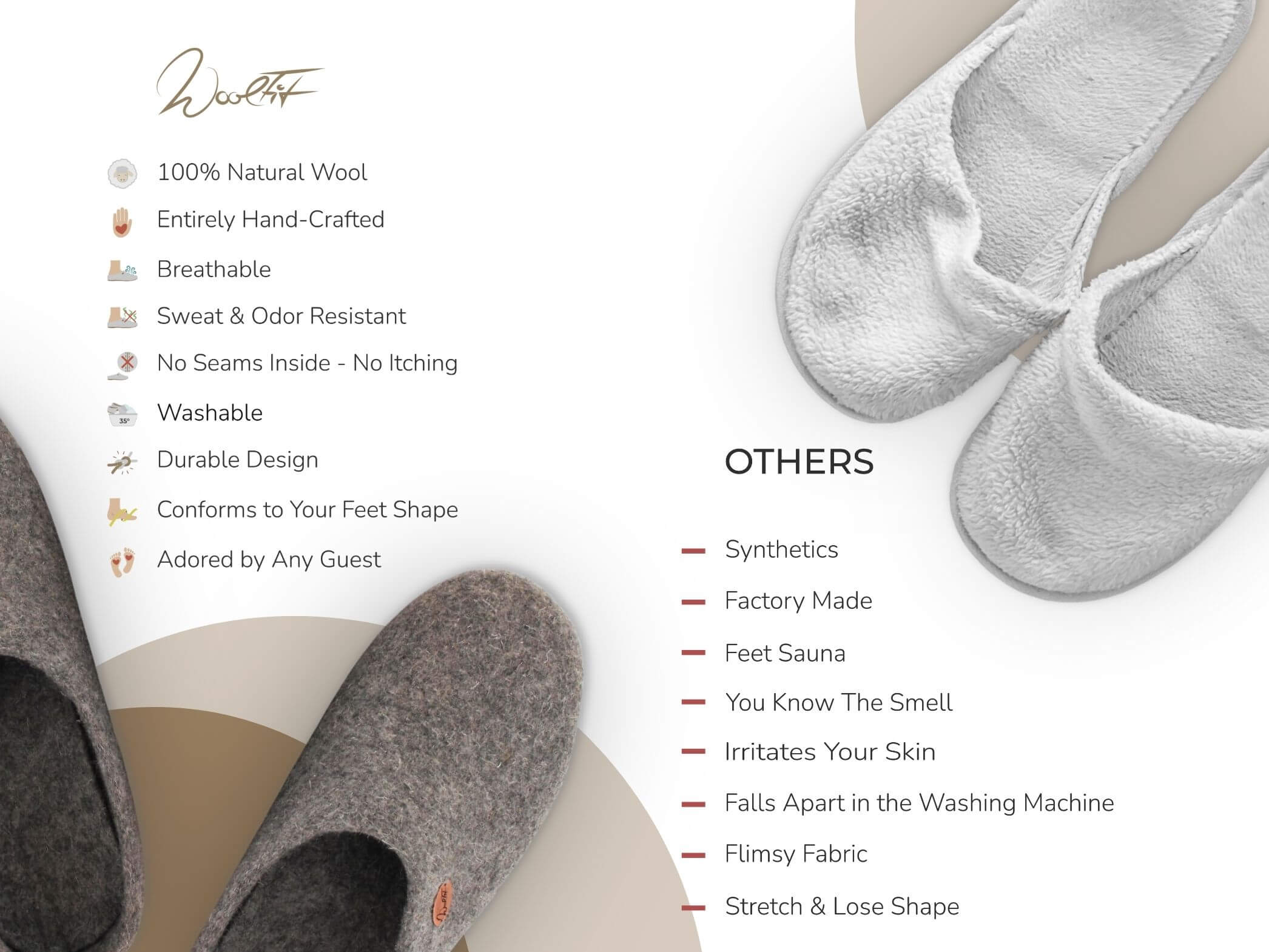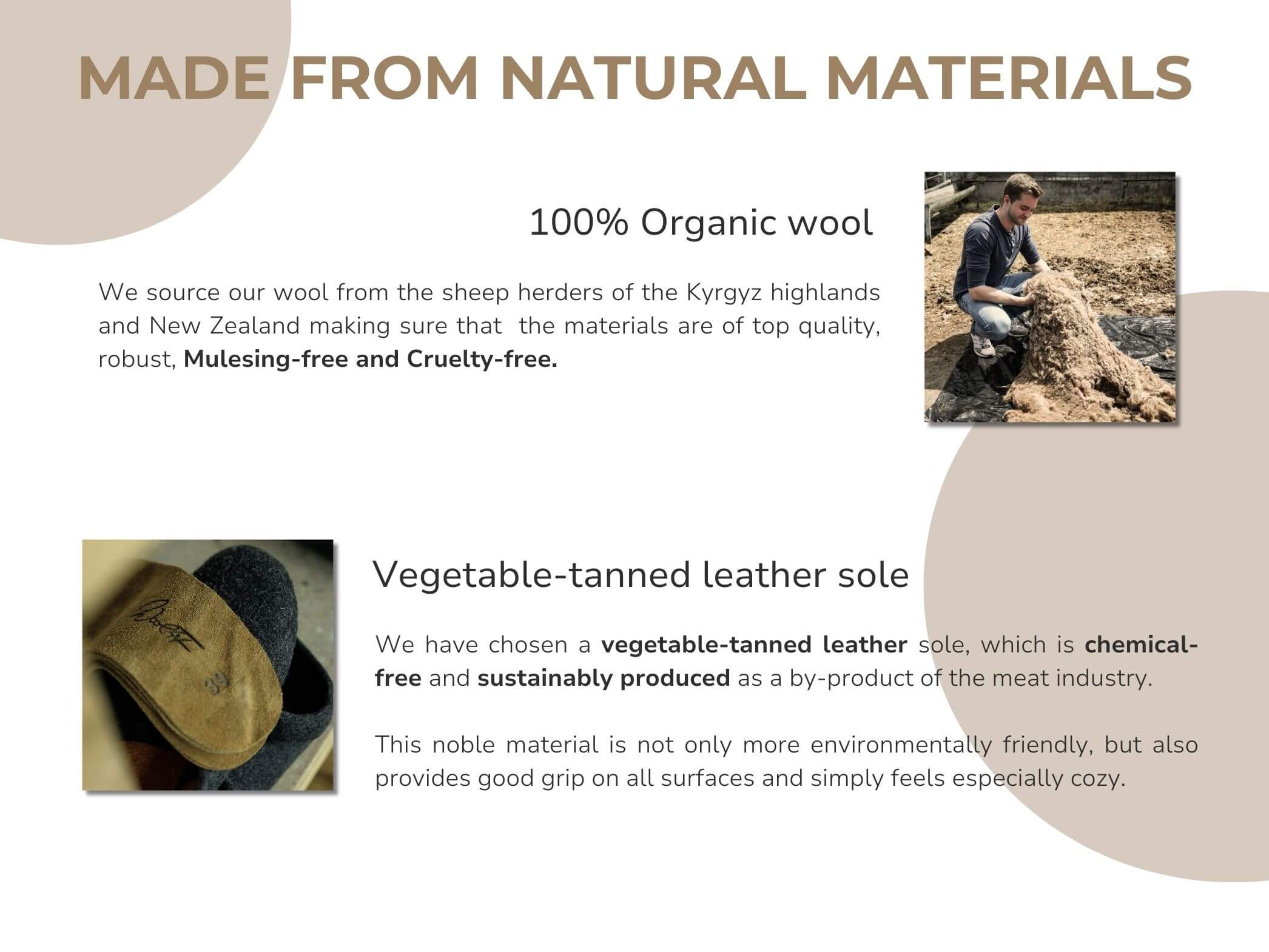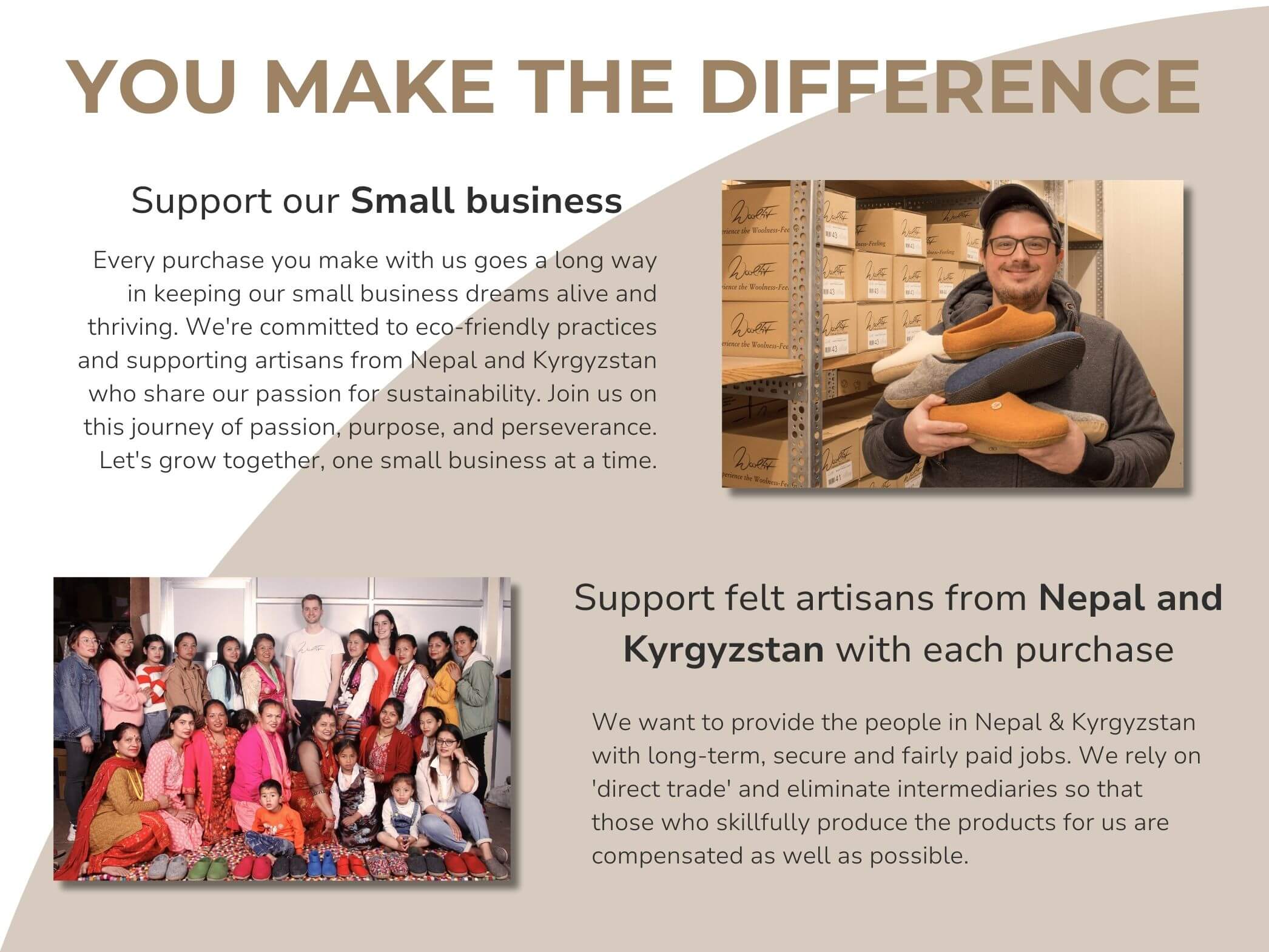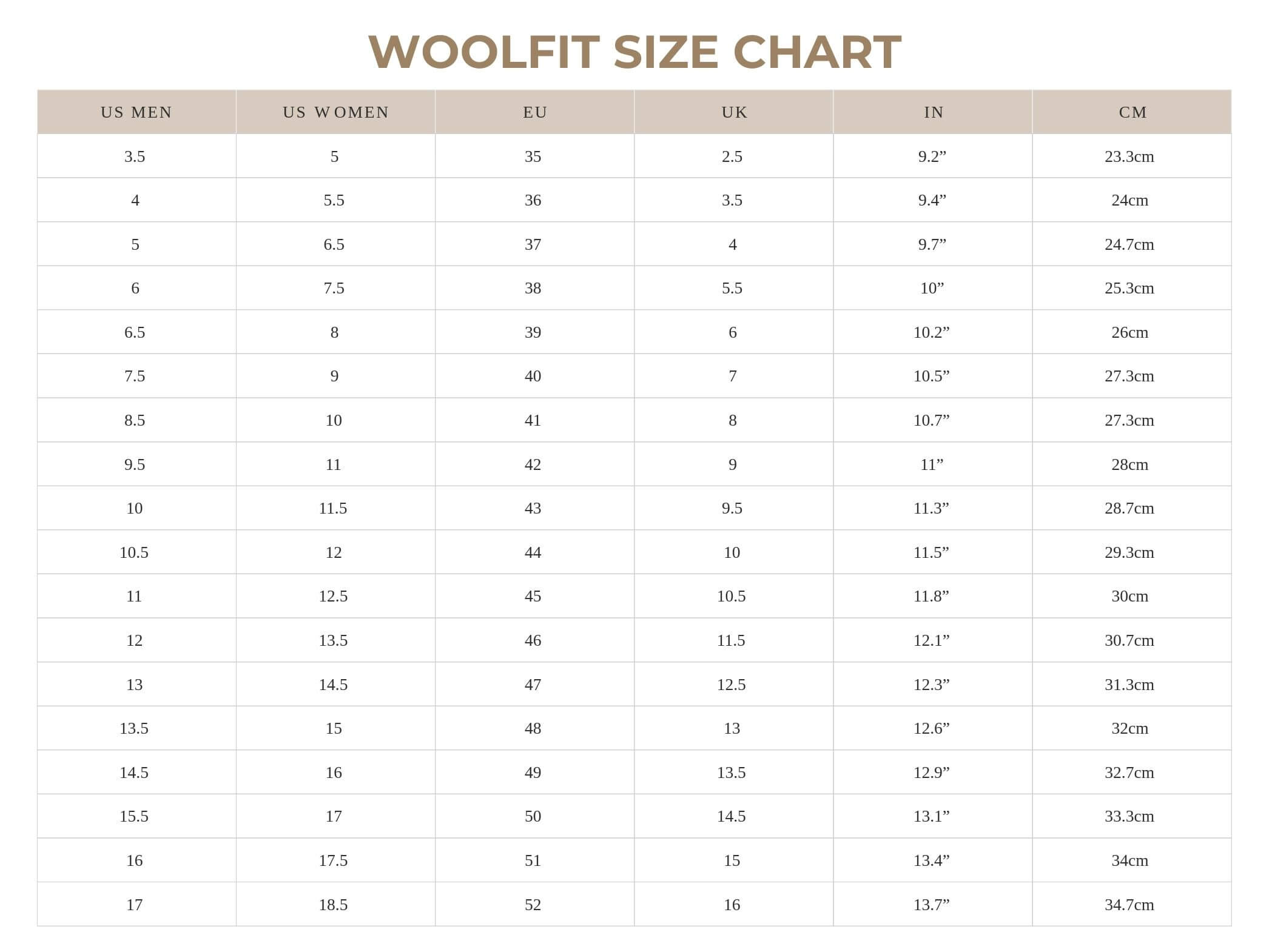 Ballerina
Slippers with Insoles & Leather Sole
100% wool felt: warm, yet breathable.
Removable insoles made of wool felt
Leather outsole: light, sturdy & flexible
This is why you'll LOVE them too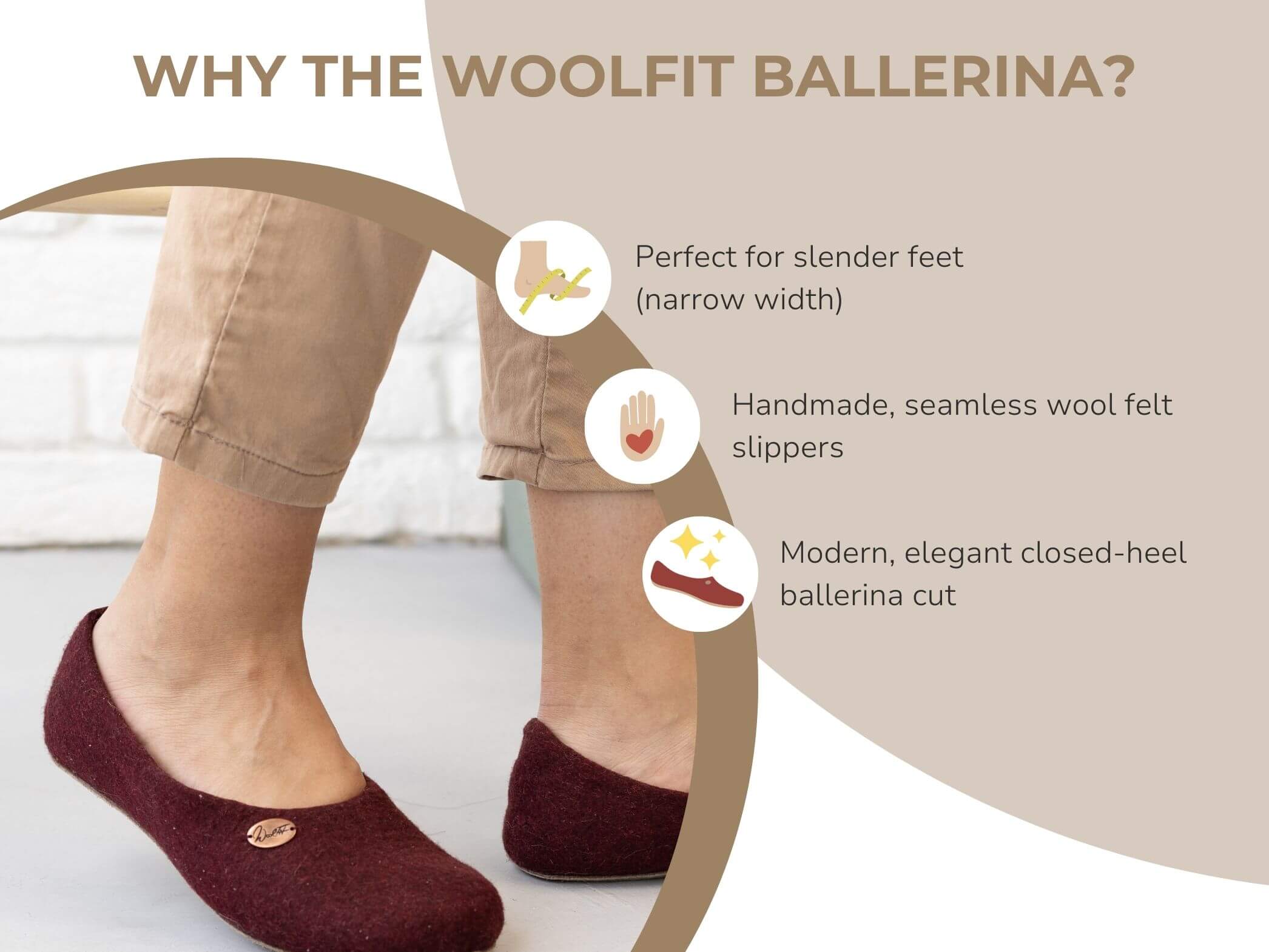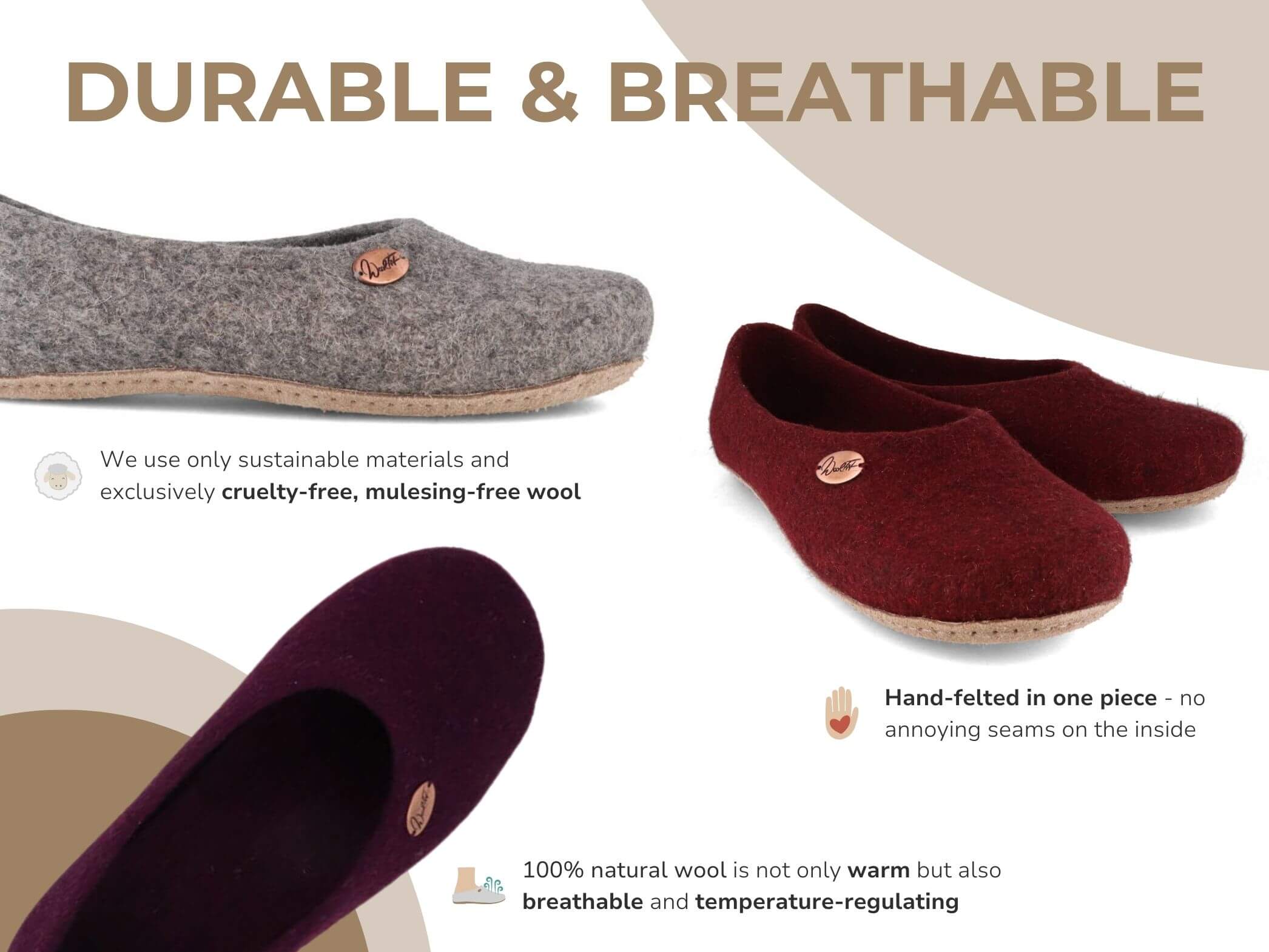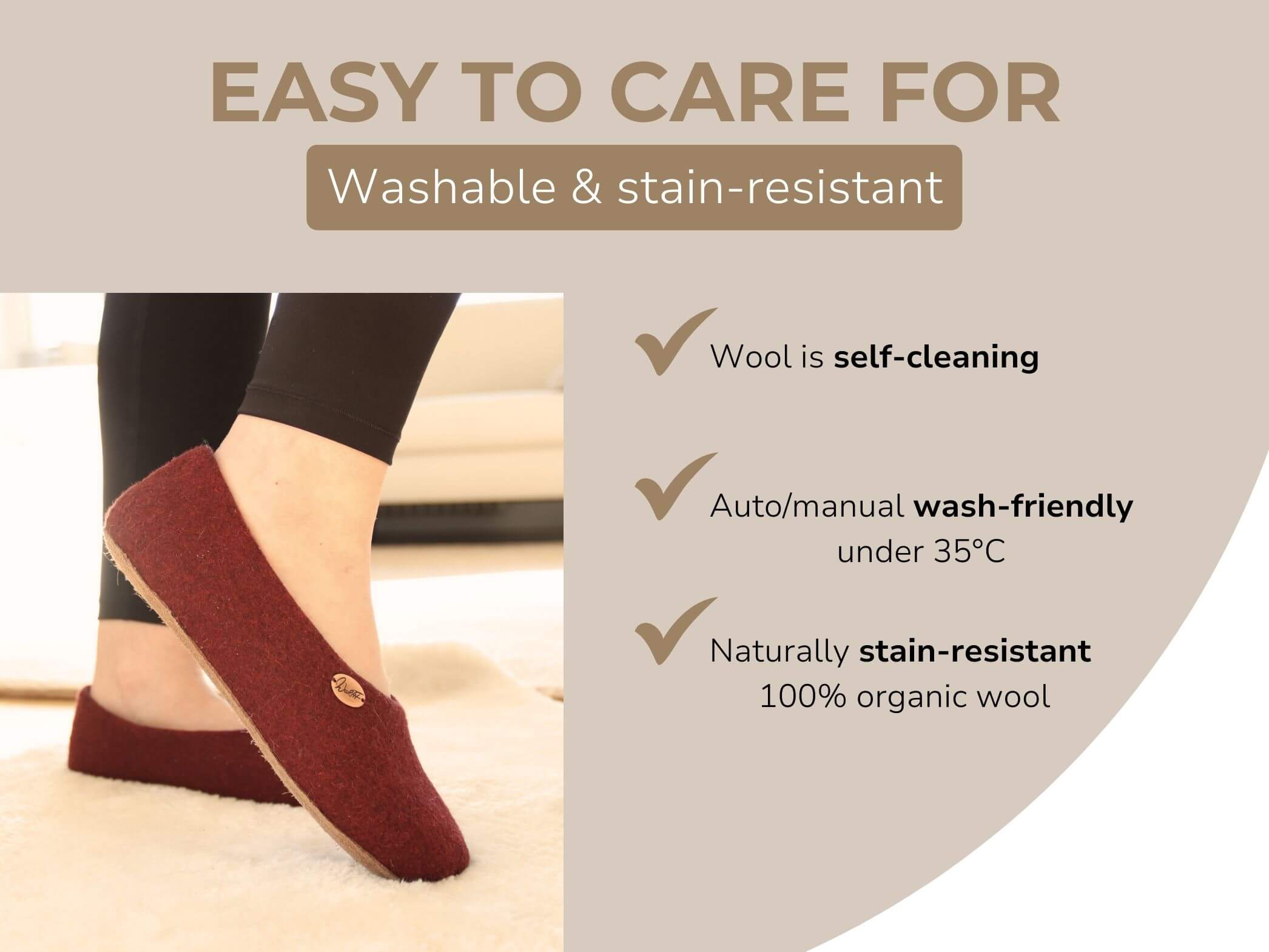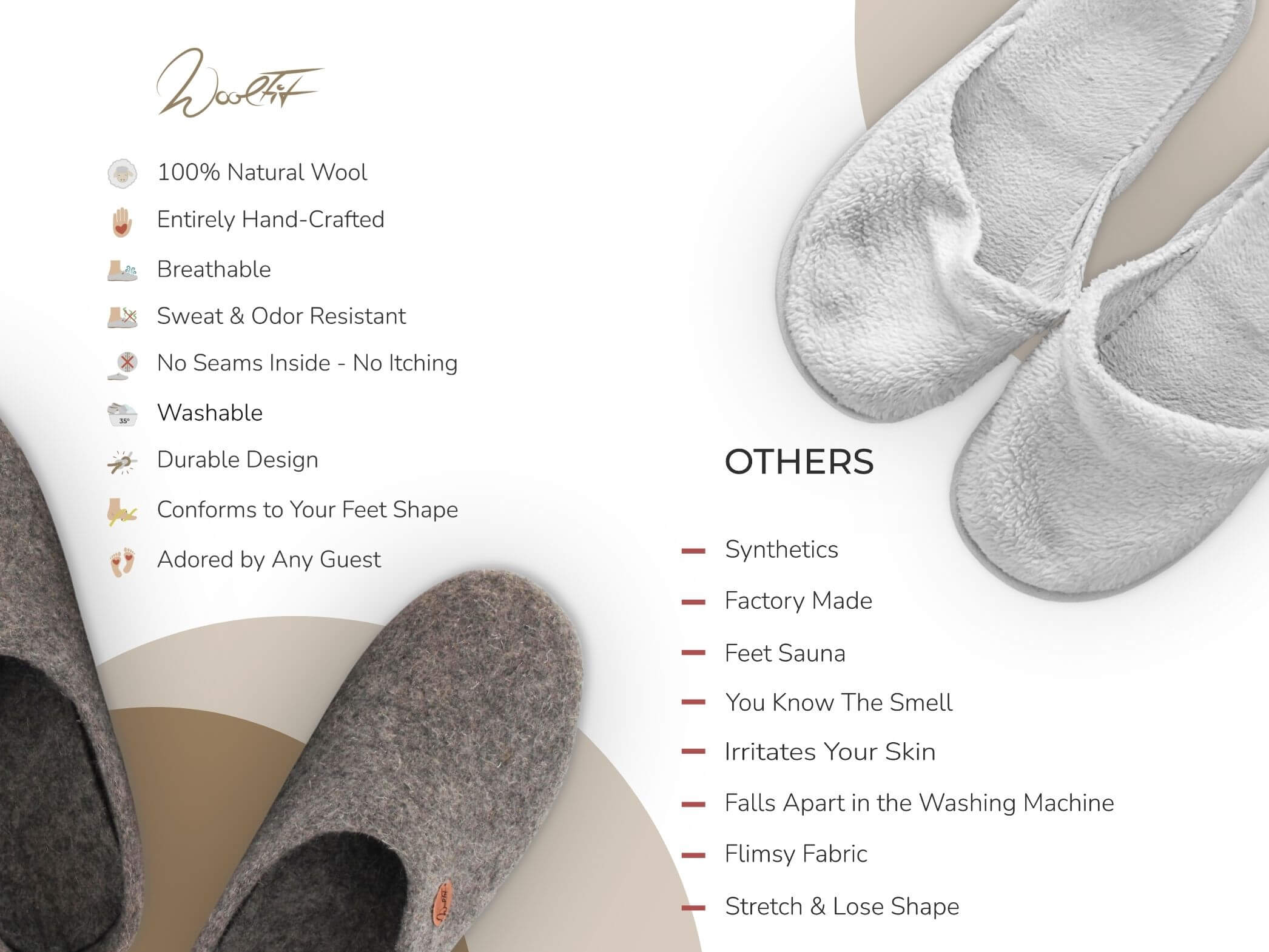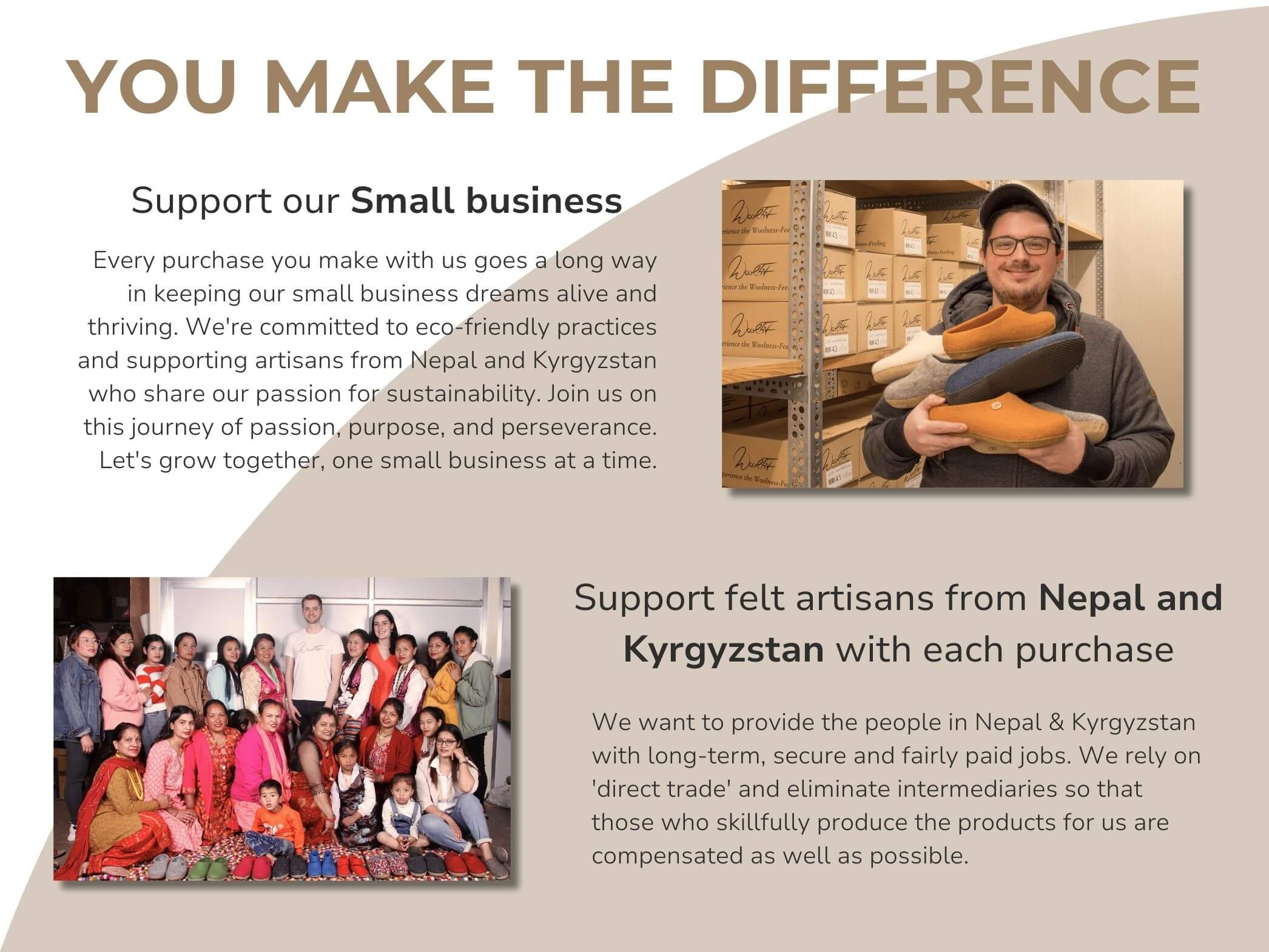 Lightweight & Elegant Felt Ballerina Slippers with Insoles
All the key information at a glance:
Hand-felted from 100% wool
Optimal insulation against cold
Leads heat & moisture outside
No seams on the inside
High heel edge for stable support
Comes with loose insoles made of soft felt
Robust yet flexible leather sole
Fairtrade & produced without plastic
Made in Kyrgyzstan in a women-led enterprise
Our most beautiful WoolFits yet
Looking for a slipper that elegantly flatters your foot and is comfortable at the same time? Not an easy feat, but our one-piece hand-felted ballerinas impress with natural elegance and make any foot a real eye-catcher. They're also super comfortable!
Our ballerina slippers are the perfect choice for all women who prefer something more elegant and stylish, and are not looking for an "old-fashioned" slipper.
Breathable felt made from 100% wool
The felt is processed from pure wool in elaborate handwork, which comes from small sheep herders in the highlands of Kyrgyzstan. Due to the harsh weather conditions there, the wool is particularly suitable for particularly robust, durable felt. As a natural material, real wool felt provides perfect insulation against the cold while also releasing heat and moisture to the outside air. This reliably protects your feet from the cold in winter, while also maintaining a balanced, dry climate in the slippers in warm temperatures.
Soft felt insoles that can be removed
The slippers come with soft insoles that are also made of natural wool felt. They cushion your steps pleasantly soft and create a very comfortable wearing feeling that remains even after longer wear. The insoles can be easily removed by hand, so you can simply replace them with your own insoles.
Flexible & durable leather sole
The outer sole is made of resistant cowhide leather. Despite its robust nature, genuine leather is light and flexible, allowing the sole to allow for natural, unrestricted movement. This perfectly complements the already very carefree, light-footed wearing feeling of our ballerina slippers.
Fair & plastic-free production
The slippers are made in traditional handwork by our Kyrgyz felt artists. We place great importance on fair pay far beyond Kyrgyz standards and appropriate working conditions. We also attach great importance to using only natural, recyclable materials and to avoid chemicals as much as possible. For example, only wool, water & a little soap are needed for felting. In addition, we do not use any plastic, neither in the production process nor in packaging & shipping.